Warcraft Lore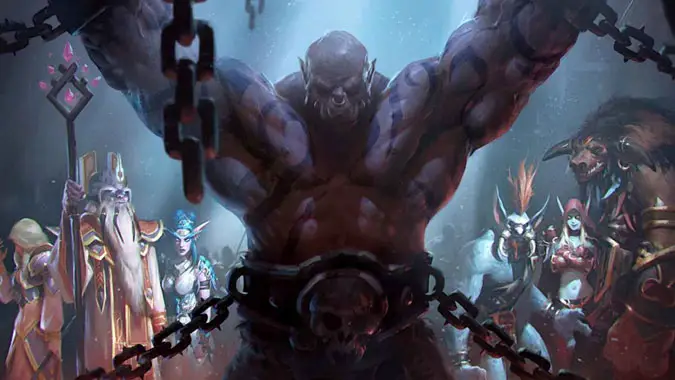 What do you think the next World of Warcraft novel will be?
It's official – Christie Golden is writing another World of Warcraft novel. I'm ridiculously excited about this, because I've loved her work since I first picked up Lord of the Clans, the first Warcraft novel I ever read. But although we know another novel is in the works, we don't know what it's going to...
---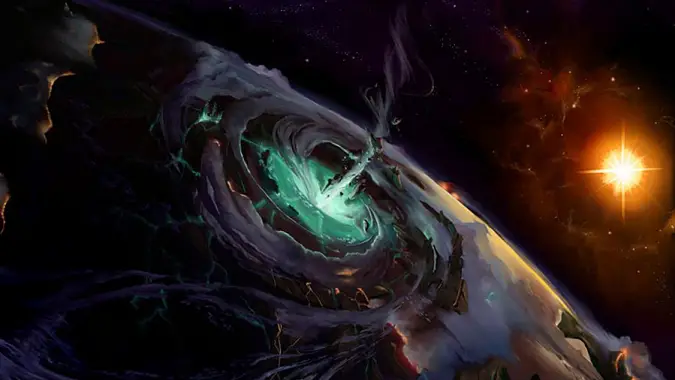 Experience Warcraft lore in a bite-sized, TL;DR version
WoW Lore TLDR offers a minimalist overview for the lore of World of Warcraft so that you can see the story at a glance and cover the important concepts. There are popups for key words or ideas to look a little further into each section. It's basically like Spark Notes but for Warcraft. Remember Spark Notes?...
---
Know Your Lore: The Warcraft movie and canon lore
As we gear up for the Warcraft movie — there are just a few short weeks to go for American audiences, and even less time for international viewers — gamers are still wondering just how it fits into the RTS and MMO story we already know. While we already have hints into the movieverse with the...
---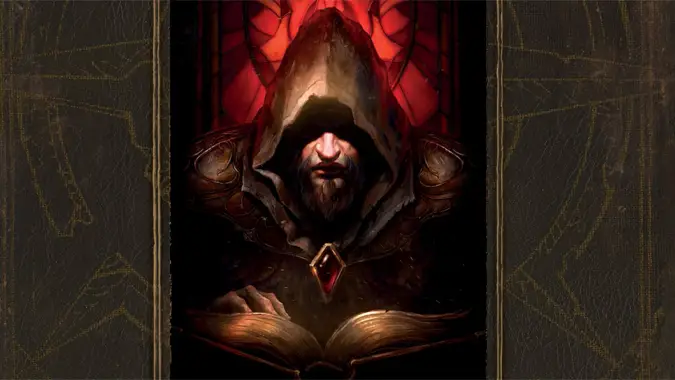 World of Warcraft: Chronicle Vol. 1: Essential reading for lore buffs
When World of Warcraft: Chronicle Vol. 1 was announced, you could say I was excited — a book that covers all of Azeroth's history and fills in many of the blanks surrounding Azeroth's creation and evolution? Sign me up. Both Matthew Rossi and myself have spent the last several years speculating and trying to fill...
---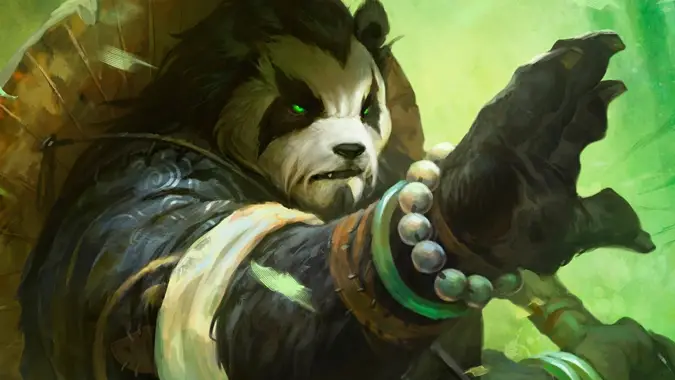 Zen Meditation: Where are the champions of Monk lore?
In the lull before Legion, the class hasn't undergone terrible many iterations. Frankly, we aren't expecting to see more changes to the live game, and one can only write so many posts about how to use Tigereye Brew. So what should we be talking about while we wait for more Monk news from the alpha? I asked you...
---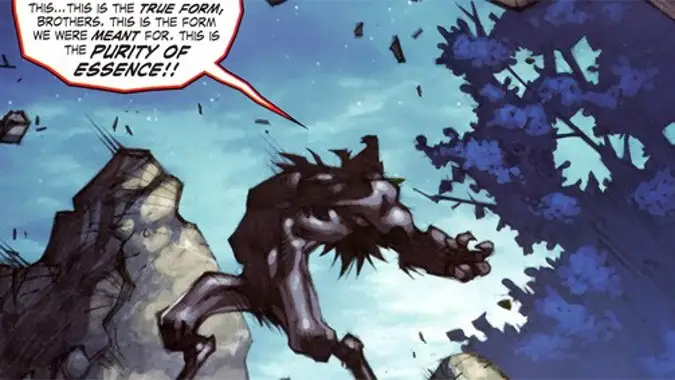 Breakfast Topic: Novels or Graphic Novels?
My Christmas presents this year were pretty much all books — which is exactly what I wanted — surrounding various video game series I've been enjoying playing. Since the only World of Warcraft stuff I'm missing in my collection are atlases that are slightly on the obscure end of hunting things down, my relatives settled...
---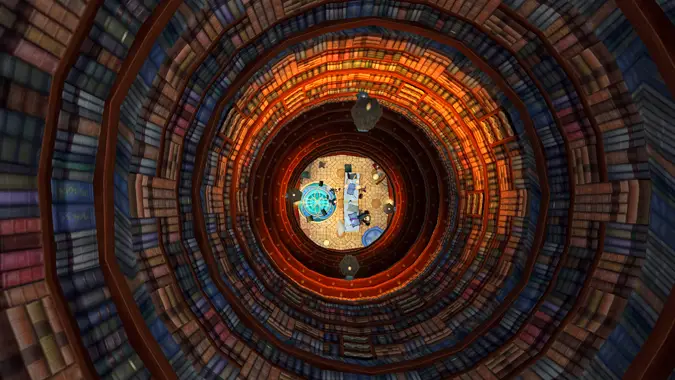 Know Your Lore: Warlords lore in review
It's the end of 2015 and the beginning of 2016 — and around this time is when I like to take a few steps back and look at the broader spectrum of lore we saw in the year prior. What worked? What didn't work? What do we want to see out of 2016? It's a...
---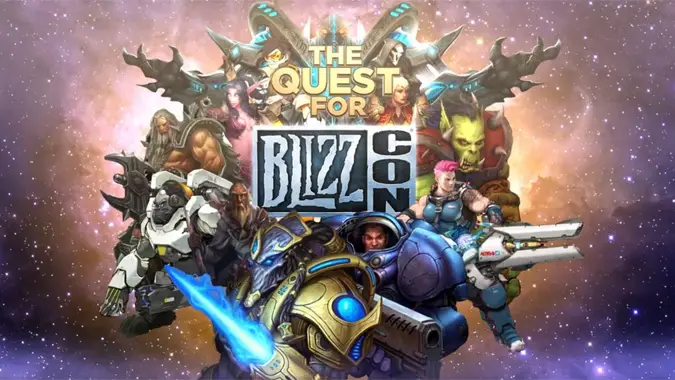 Nerdist and Michele Morrow cover the lore of Warcraft
Nerdist's Quest to BlizzCon series of videos just released a new video dedicated to the lore and history of Azeroth, delivered courtesy of Michele Morrow. In Warcraft – Everything You Need to Know!, Michele manages to cover the lore of Warcraft — all three RTS games, their expansions, World of Warcraft and all its expansions...
---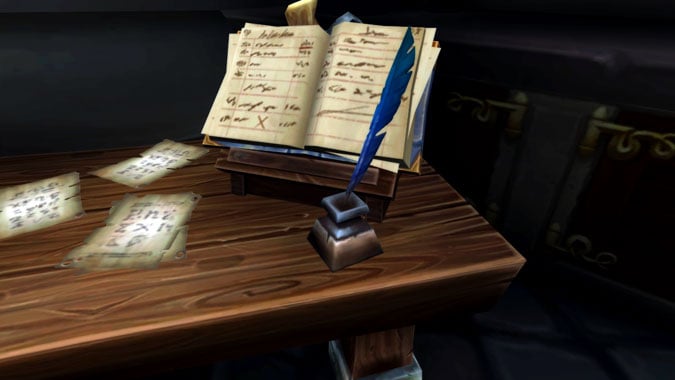 The ultimate guide to Warcraft lore in print
We've had a lot of requests for the return of this guide, and it's back — and fully updated for Warlords of Draenor as well. The ultimate guide to Warcraft lore in print presents all short stories, novels, graphic novels, comics, and manga by where they sit in the lore timeline. This means that the...
---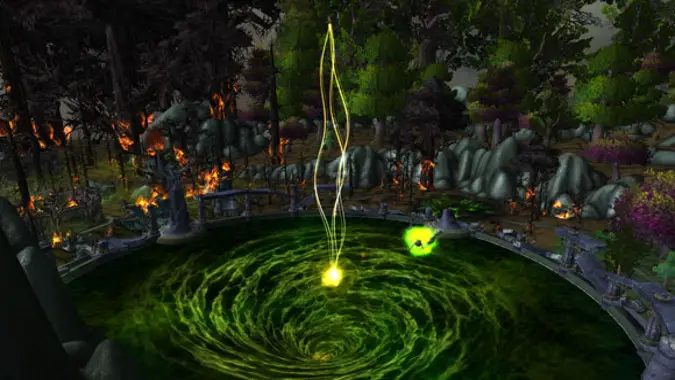 Know Your Lore: Loose ends that could play a role in the WoW expansion
When looking at World of Warcraft and the Warcraft RTS series that preceded it, one thing is clear. There are a whole lot of plot threads dangling, ends that are far from tight, and storylines that didn't go anywhere (at least not yet) — so many in fact that it would be hard to list...
---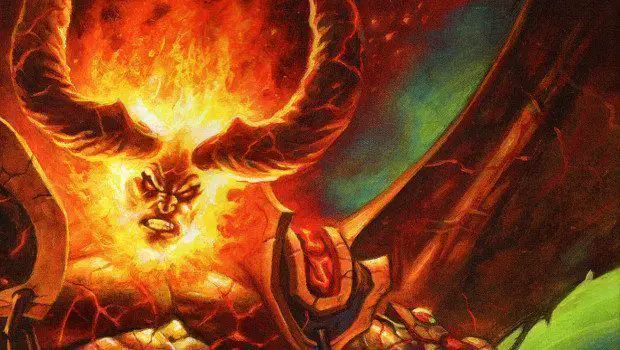 Know Your Lore: The fall of Sargeras
The fallen Titan unleashed the Burning Legion and sent them across infinity, devouring worlds like cosmic locusts, rendering them lifeless. A nearly unstoppable army of demons under his banner finds worlds and unmakes them, and so far only one planet has held out against the onslaught of Sargeras and his Burning Legion. But who is Sargeras? What motivates this being? What drives him to seek the unmaking of the entire universe?
---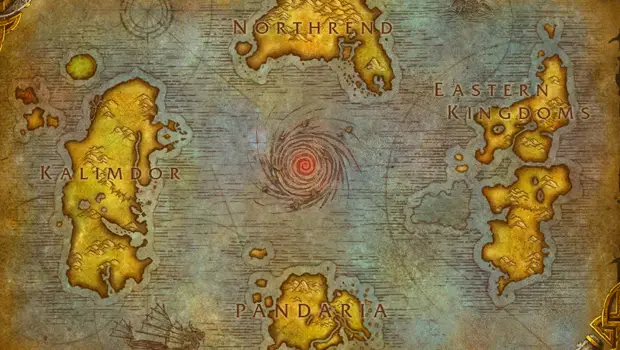 Role Play: Warcraft history and roleplaying character development
When creating a character for roleplay, an almost immediate gut reaction is to incorporate as much of Warcraft's vast tapestry of history into your character's own background as humanly possible. After all, some races are so deeply entrenched in Warcraft's lore it seems almost necessary to plot and plan out exactly what happened to your character during each and every war.
---
Know Your Lore: Queen Azshara
You might be wondering why, for my inaugural Know Your Lore column here at Blizzard Watch, I'm covering Queen Azshara, of all things. Or you might have a very good idea why I'm doing so. Either way, it'll be made perfectly clear by the end of the article — and there may be some spoilers...
---