Widowmaker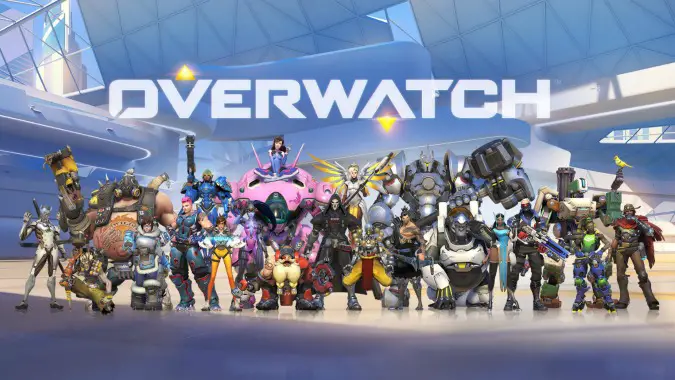 Overwatch's Story: Everything you need to know
Overwatch is about to celebrate its first anniversary! Since its initial release, Overwatch has captivated millions of players with its fast paced, engaging gameplay. Hand in hand with that gameplay however is a cast of characters and a story that has captured the hearts and imaginations of both players and non-players alike. While you don't...
---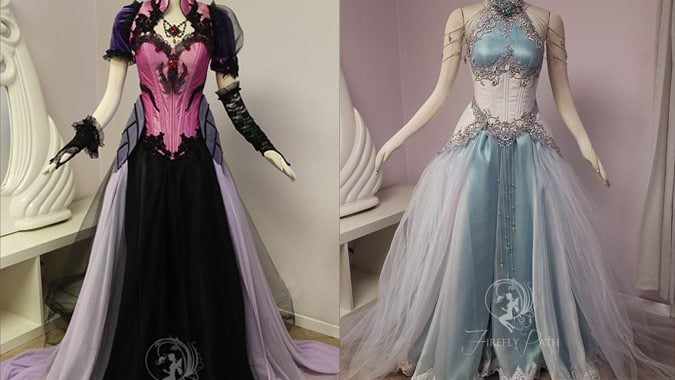 Firefly Path creates amazing Blizzard-inspired gowns
Firefly Path is no stranger to fantasy and video games. The talented lady behind the company, JoEllen Elam, started out doing elaborate cosplays featured on Deviant Art over a decade ago. She managed to transform her creative skill into a fashion design business and now designs fantastic creations for lucky clients. Two clients recently had...
---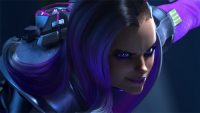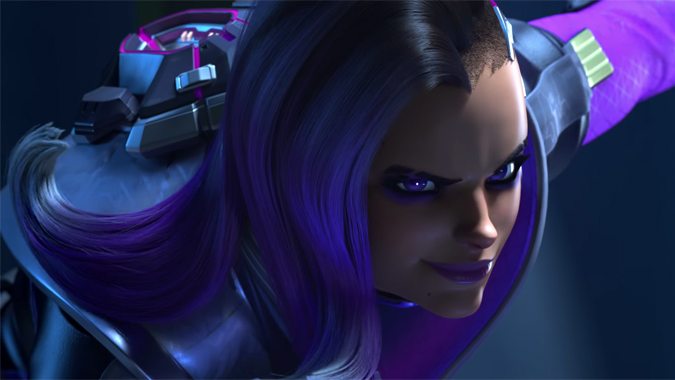 Know Your Lore: Overwatch's Sombra origins
When the Omnic Crisis hit the world, Overwatch was there to respond and eventually defeat the Omnic threat. But what of the people that weren't heroes – those who lost their homes, their family and friends, everything they ever knew? What of those left behind? Some quietly tried to rebuild their lives and their futures…and...
---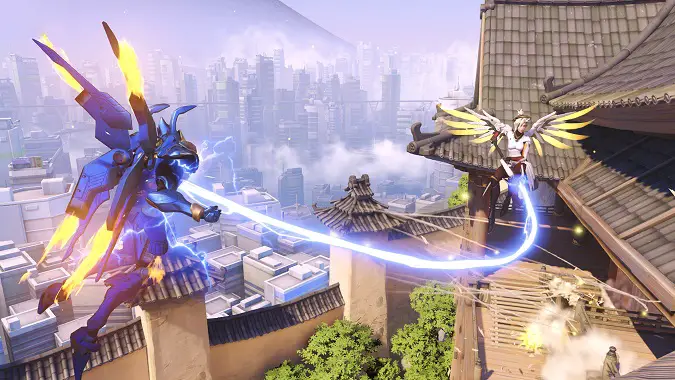 Breakfast Topic: Overwatch and new heroes
So I was thinking about Overwatch, something I do a lot for a game I don't play. I've gone so far as to finally buy the game, even, and yet I'm never moved to play it thanks to the state of my vision. On a good day I can participate but I don't have that...
---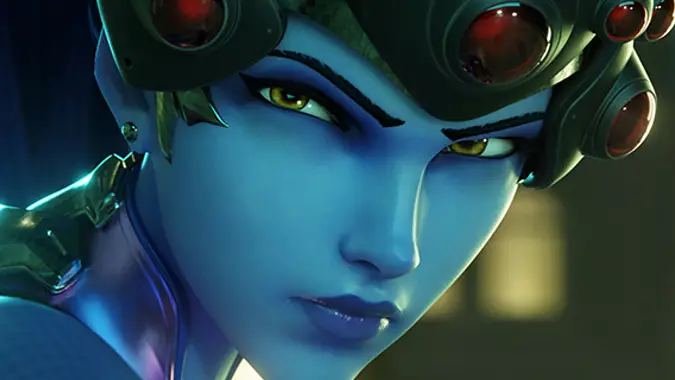 Overwatch patch nerfs McCree and Widowmaker
Overwatch received a new PC balance patch today targeted specifically at McCree and Widowmaker, bringing nerfs to both of them. McCree's Fan the Hammer ability will now be decidedly less deadly against tanks and require more accuracy against smaller targets. Widowmaker's base damage has been lowered, with an increase to her damage multiplier on headshots...
---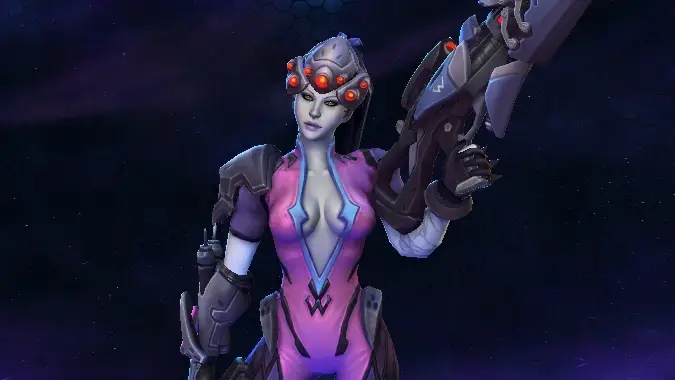 Widowmaker Nova skin available for purchase
In a tweet earlier today, the Heroes of the Storm development team announced one of the more highly anticipated skins in Heroes history is finally going live. As of this morning, you can now purchase the Widowmaker skin for the Nova hero.
---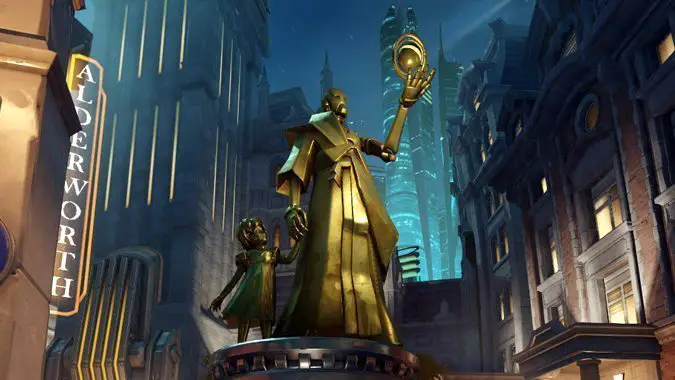 Know Your Lore: Overwatch's ongoing story
Overwatch — the game being released on May 24 — doesn't really have an overarching story. It's not that type of game:  it's a multiplayer first-person shooter, not an RPG. But Overwatch, the team highlighted in the title, certainly has a lot of story going for it. And that's what makes Overwatch interesting. Sure, the...
---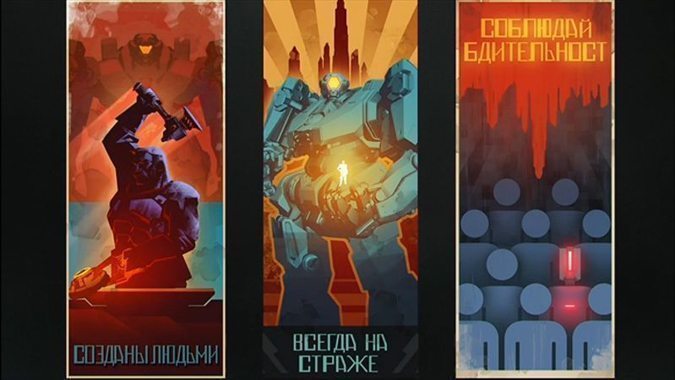 Zarya and Overwatch's second Omnic Crisis
Other than the Overwatch agents that were directly involved with taking down the omnic uprising and saving the world, no one knows what really started the Omnic Crisis. However, reports were pretty specific with their references, pointing out that Overwatch took out the "force behind the uprising," rather than simply wiping the omnics out. Given...
---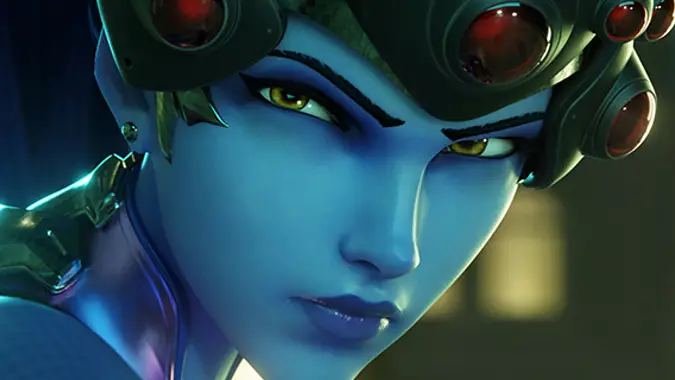 Watch Widowmaker and Tracer brawl in latest Overwatch short
Sure, we saw Tracer and Widowmaker meet up in the original Overwatch trailer, but not like this. The new Overwatch animated short, Alive, is an all-new story that pits the two against each other as Widowmaker… well, we won't spoil it for you. (But watch out, because it ends with something of a cliffhanger.) Check out...
---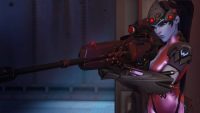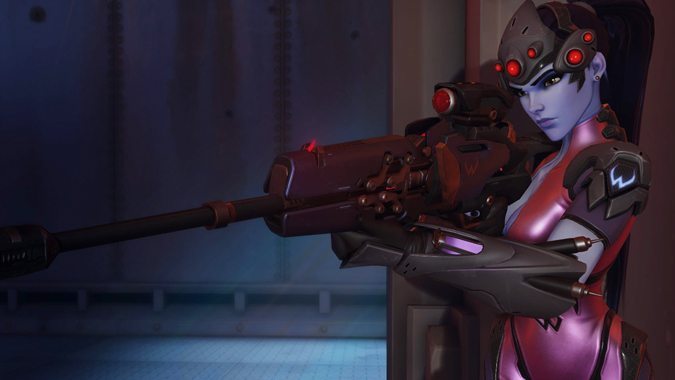 Objective complete: Widowmaker, Talon, and Recall
Overwatch was officially disbanded thirty years after its founding, after allegations of corruption and gross negligence — as well as infighting between the troops — slowly tore it apart. Yet there were those within its ranks who sought to reform the organization, despite the fact that any Overwatch activity had been deemed illegal after the...
---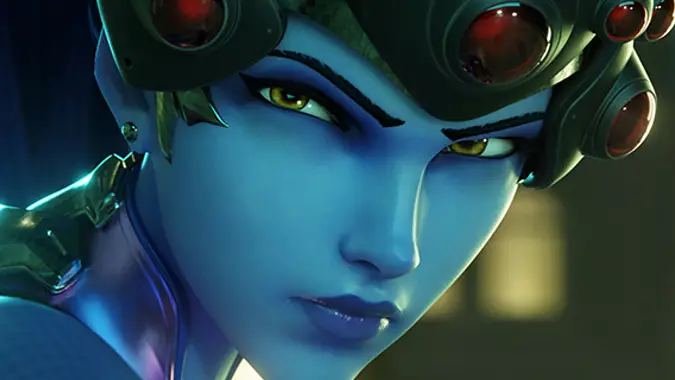 ---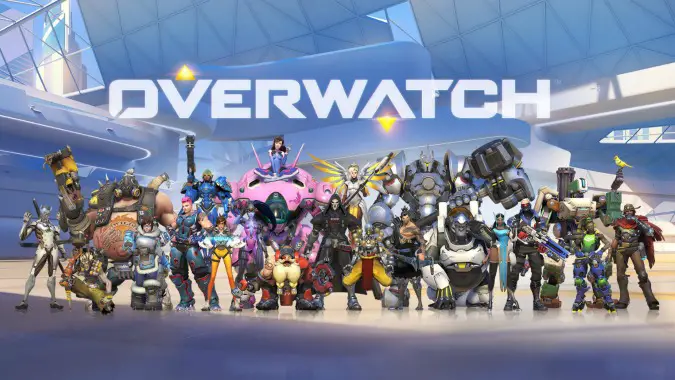 ---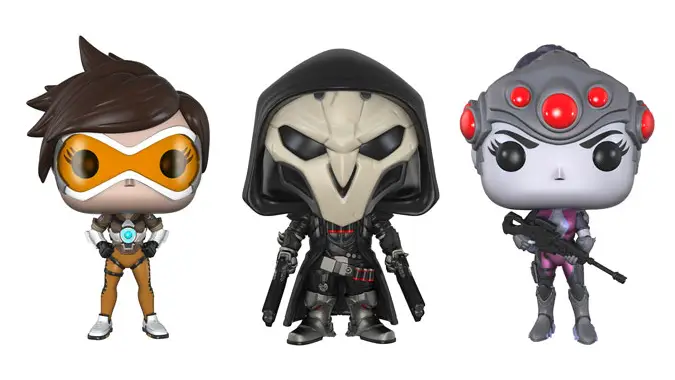 Overwatch vinyl figures coming from Funko
Funko Pop vinyls have become the ultimate in nerdy collectors' items, so it's never a surprise when a new franchise appears in vinyl form — I admit even I'm a sucker for the siren call of these giant-headed monstrosities. Now Funko has announced a line of Overwatch figurines. The first line of Overwatch vinyls includes...
---
Soldier 76 as Captain America and Reaper as the Winter Soldier
What we've seen of the mythos of Overwatch is built upon long-held comic book tropes — in this, the Blizzard Entertainment developers' passion for comic books is unabashedly present. Winston is a reversal of DC's Grodd. Tracer, though a teleporter like Nightcrawler, might be an FPS's closest approximation to the speedster archetype. Pharah's powersuit is...
---
Widowmaker headshots today's Overwatch gameplay preview
Overwatch's Widowmaker is the subject of the latest gameplay preview. I daresay Widowmaker is one of the more highly anticipated Overwatch characters alongside the mascot Tracer. The first half of today's video doesn't make her look like much — but she pulls it together for the second half, and given her match ends in defeat,...
---