World First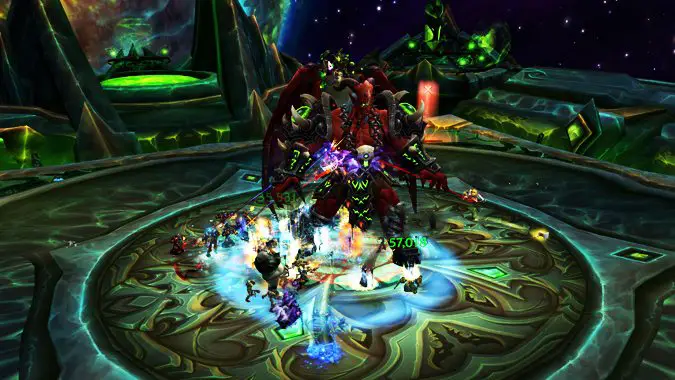 Differing raid philosophies make balancing the extremes difficult
Tomb of Sargeras has been doing well so far. The fights seem fairly well-designed with enough variety to make different roles happy. While Normal and Heroic difficulties haven't had many complaints, the extreme on either end, LFR and Mythic, have seen a lot more variance than usual. In yesterday's WoW Q&A stream, Ion touched on...
---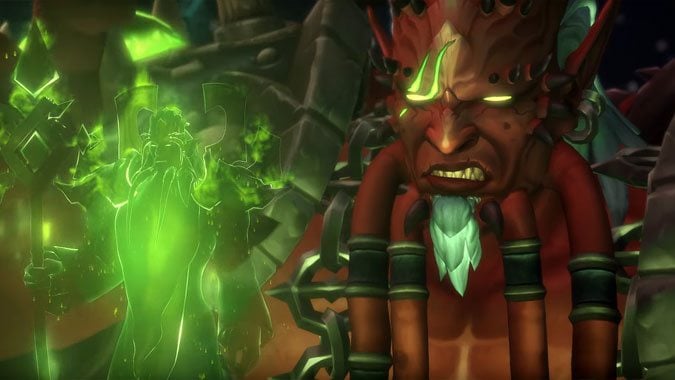 Method claims World First Mythic Kil'jaeden kill
It's all over but the screaming: after getting the world first Mythic Fallen Avatar of Sargeras kill back on July 4th, Method has now completed their conquest of Tomb of Sargeras with the world's first kill of Mythic Kil'jaeden, bringing an end to the longest progression race World of Warcraft has seen since Al'Akir back...
---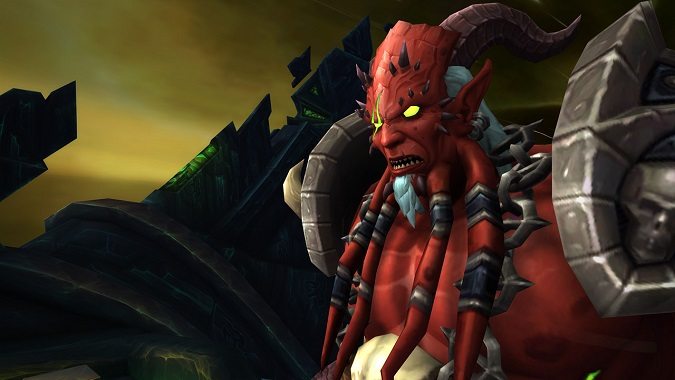 Method claims World First Avatar kill, Mythic Kil'jaeden up for grabs
Last week, Method downed the Fallen Avatar in Mythic Tomb of Sargeras (warning, NSFW language in this kill video) to claim a World First kill, and now all eyes turn to Kil'jaeden, who has officially stayed up the longest of any Mythic end-boss since Al'Akir back in Cataclysm. The Avatar kill came on July 4th...
---
Paragon hangs up its hat, exiting World of Warcraft
Paragon has reached the end of its long journey and today announced an exit from the world first stage that they've been competing in for many expansions. They've had a long history in World of Warcraft and are well-known for competing with Method for world firsts going back many years. They've decided to quit raiding for...
---
Method posts World First Mythic Archimonde kill video
Method has just published their official video of their world-first kill of Mythic Archimonde, the final and most difficult encounter in Warlords of Draenor (having taken Method a record 472 pulls to finally beat). What I found particularly enjoyable about the video was the cinematic feel Method gave it. The first minute of the video is...
---
Method gets world first Mythic Archimonde kill
After a few harrowing weeks and raid resets, Method has come through with the world first Mythic kill of Archimonde, the final boss in Hellfire Citadel. Their journey has not been an easy one, rife with raid lockout issues unique to Mythic mode that kept them from entering the instance at times.
---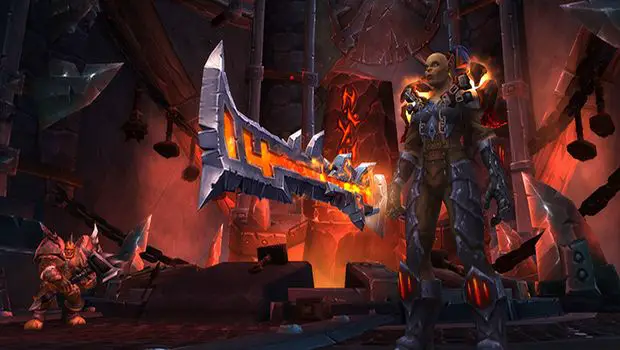 Breakfast Topic: The race for firsts
Method's world first kill of mythic Blackhand yesterday has us thinking about the constant race in games to be "first" — and whether it still matters to the average player.
---
Method snags World First Mythic Blackhand
Mythic difficulty for Blackrock Foundry has only been open for a little over a week, but European guild Method successfully defeated Blackhand, the final boss, and claimed the world first Mythic Blackhand kill earlier today. The world first race was an incredibly tight competition this time around, but in the end Method managed to pull...
---