Wow Esports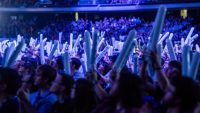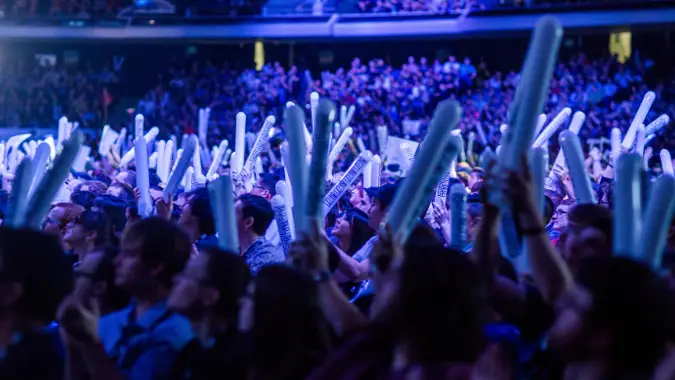 Blizzard esports at BlizzCon 2017: What to expect
This week there's not much going on in Blizzard esports. This is the calm before the storm. Next week is Opening Week with BlizzCon coming the weekend after. Here's what you need to know to get started. Heroes of the Storm The action starts with Heroes of the Storm and the Heroes Global Championship group stages...
---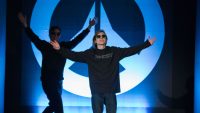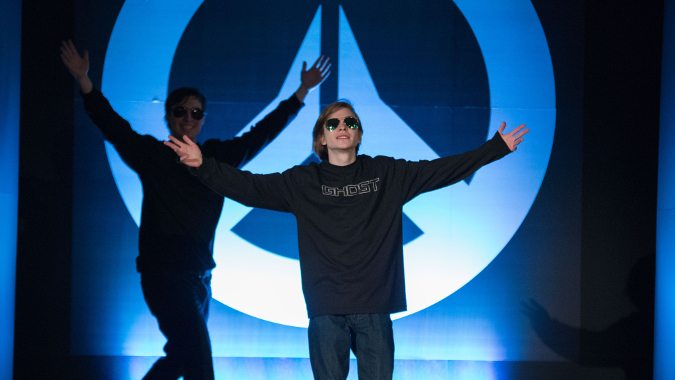 Last chances in Blizzard esports this week
There's a sense of finality in the air. Just four esports schedule posts until BlizzCon, so lots of esports pros are facing down their very, very last chances to play on the big stage. It's a lot of pressure for them, but it's a lot of fun to watch. Here's when to watch them. StarCraft...
---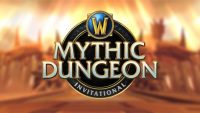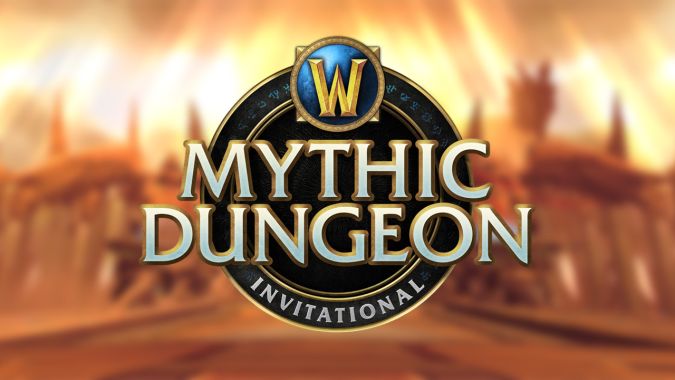 Mythic Dungeon Invitational continues this weekend
The Mythic Dungeon Invitational is a new PVE esports event for World of Warcraft, and this weekend it's time for the Europe and Americas regional. It's week two of this new experimental form of esports, and anything can happen. The Mythic Dungeon Invitational has its roots in the competitive raiding races sometimes hosted at BlizzCon....
---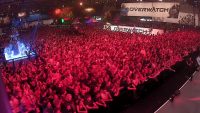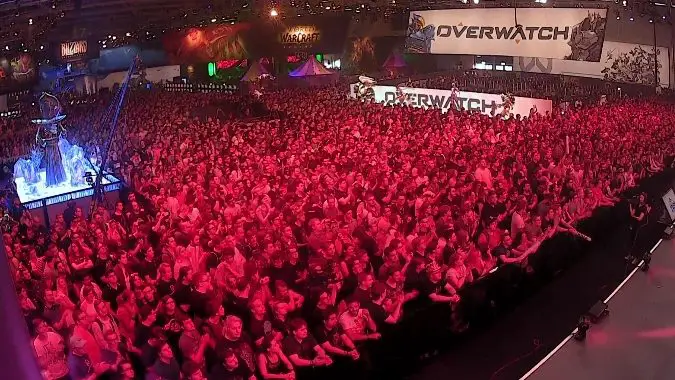 Blizzard esports schedules, including Gamescom
This weekend we'll be seeing a ton of esports action from most of Blizzard's titles. HGC is back from hiatus for part two, and Overwatch Contenders keeps on going. We'll see a ton of stuff out of Gamescom as well. It's mostly showmatches, but there's a championship on the line, too. Grab your snack of...
---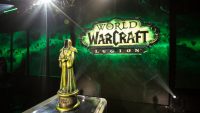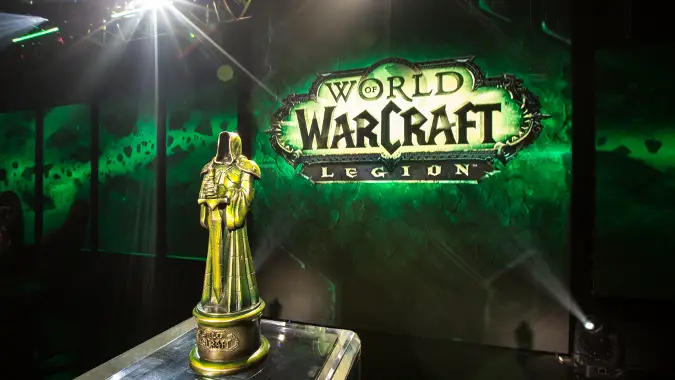 WoW's arena pros give tips in new series
In Blizzard esports, World of Warcraft's Arena competitions have less visibility than most of the others. They don't command the huge stadiums of StarCraft or the ever-increasing pots seen in the Heroes Global Championship. As a result, sometimes it's tough to figure out exactly how the pros git gud. Blizzard decided to indulge us with...
---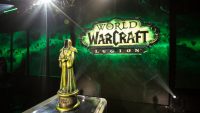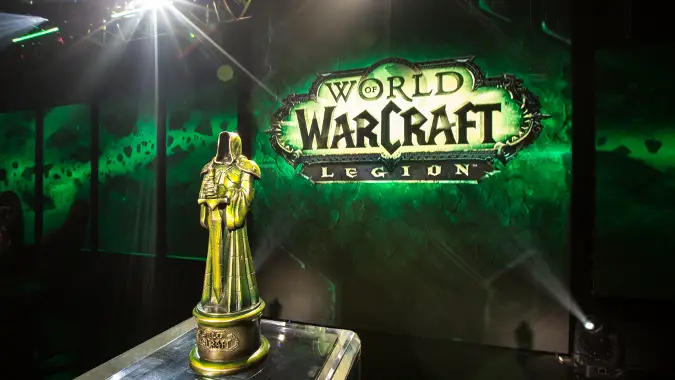 ---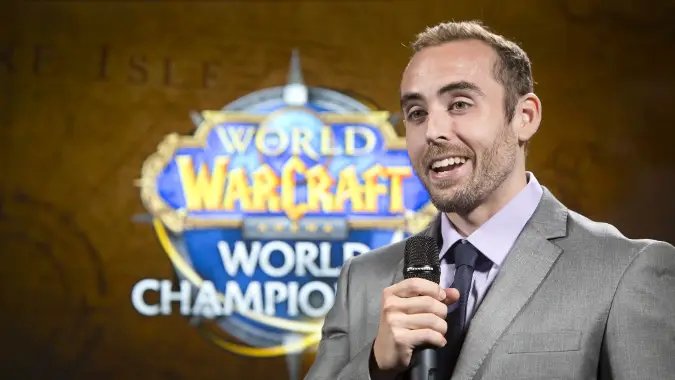 Overwatch, World of Warcraft, Hearthstone and Heroes esports this weekend
A great thinker once said, "everybody's working for the weekend," and in esports that's definitely true. All the best events to watch are jam packed into the weekend. Here are the events we've got our eye on this weekend from Blizzard's esports, plus all the links to watch, and info you need to know. World...
---