Wow Ptr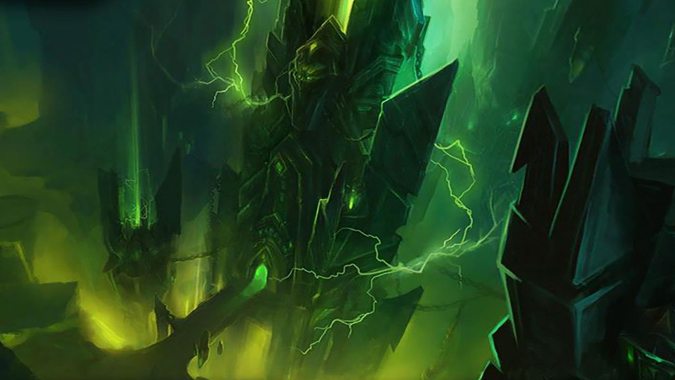 Antorus raid testing continues this week with Mythic, Heroic, and Normal on the PTR
Blizzard is getting a head start with Antorus raid testing on the PTR this week. Testing for the week begins Wednesday, October 11 at 1PM Pacific. Wednesday and Thursday feature some Mythic testing with two encounters apiece, while Friday is scheduled for two Heroic encounters. In addition, Friday is also open testing for Normal Antorus,...
---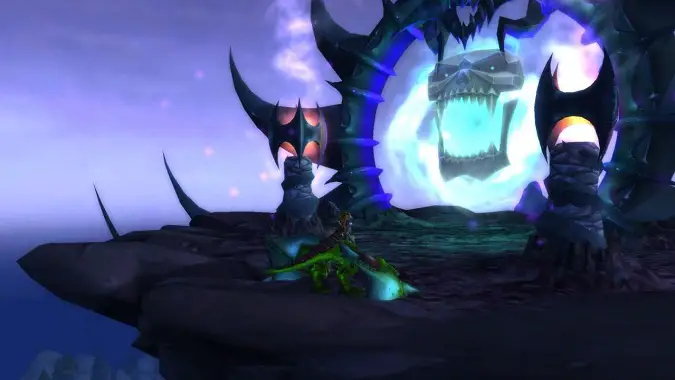 7.3 PTR raid testing coming up this week
Raids have to be tested every WoW PTR cycle, but due to the nature of monitoring these raids, the development team likes to be on hand to observe. Thus, they have to schedule raid testing for specific windows of time, announced in advance. So, here's the announcement — there's more raid testing for Antorus, the...
---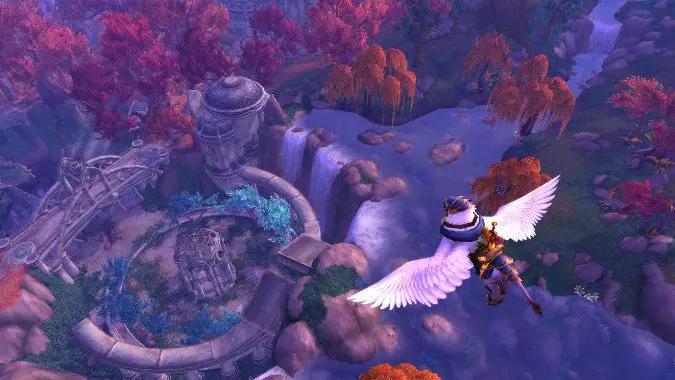 WoW patch 7.2 will be live on the PTR soon
Surprise! Patch 7.1.5 just launched last week, but Blizzard is already prepping patch 7.2 for the PTR. The patch will give us our first chance at flying in the Broken Isles (so work on your Broken Isles Pathfinder achievement!) and let us raid the Tomb of Sargeras raid. So are you ready for it to hit the PTR? The...
---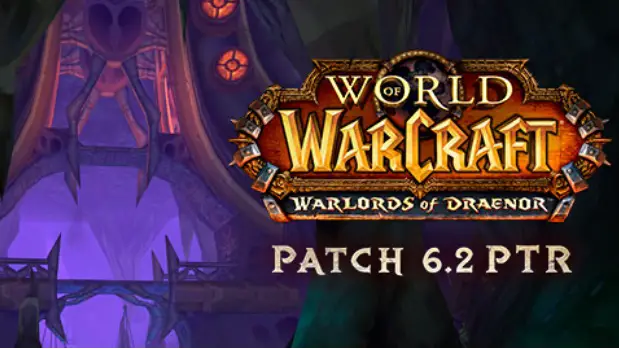 ---