Zagara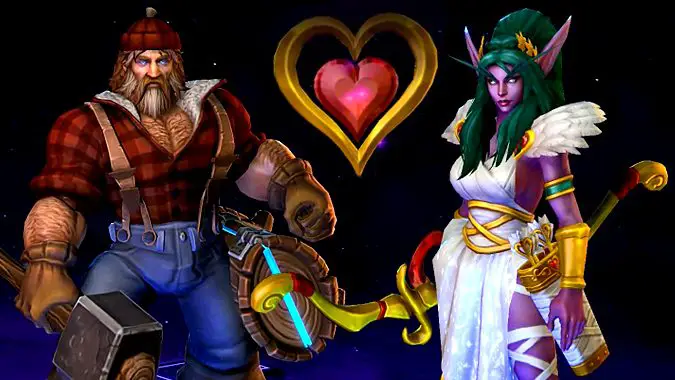 HotS and Bothered: Making sex appeal work in Heroes
Disclaimer: This is not your typical Blizzard Watch content, nor will it become so. This post contains language and discussions of a sexual nature. We hope and expect our audience can hold this conversation as mature adults. The existence of this post is not carte blanche permission to post and share explicit material elsewhere on...
---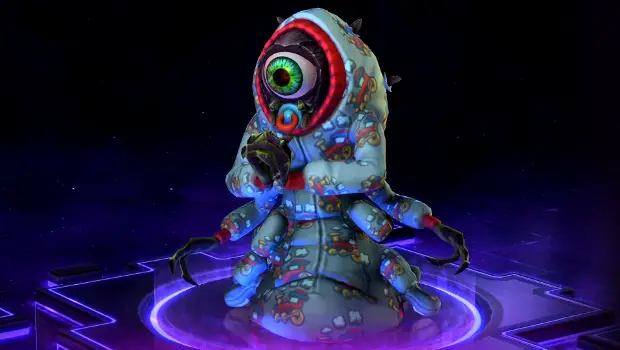 Latest Heroes patch aims for balance with both buffs and nerfs
We were told yesterday that a Heroes of the Storm balance patch was coming today, and now we know just what's changing. Affected by this Heroes patch are Falstad, Greymane, Li-Ming, Valla, Abathur, Zagara, Kharazim, Artanis, and Sonya. As always, the Heroes team is aiming to balance gameplay so no single hero is dominent while encouraging build diversity —...
---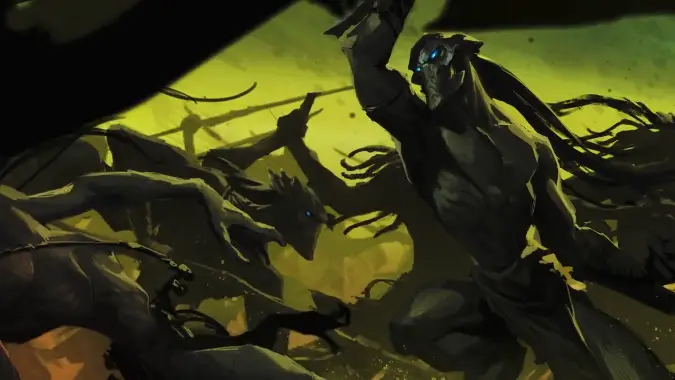 StarCraft 2 Allied Commanders heroes and Reclamation animated short unveiled
StarCraft 2 received a moment in the spotlight today at TwitchCon. More playable heroes for the upcoming co-op Allied Commanders mode were revealed including the Hyperion's chief engineer Rory Swann, Protoss matriarch Vorazun, and Zerg broodmother Zagara, a character familiar to both StarCraft and Heroes of the Storm players. In addition to discussion of Allied...
---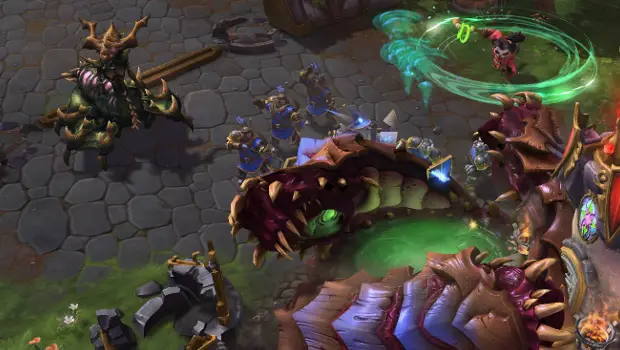 Heroes of the Storm: Specialist heroes guide
Specialist heroes are the unique snowflakes of the Heroes world. Each Specialist is very different from most other things you'll see in the game, so if you enjoy Sylvanas you may hate playing The Lost Vikings. If you're completely new at the game, it may take you a while to figure out how to play around these wild cards.
---