Zerg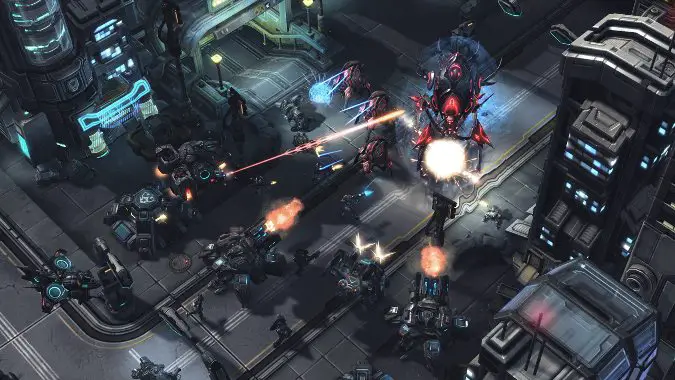 StarCraft 2 to see substantial multiplayer redesign
If you're playing StarCraft 2 in multiplayer, you'll be interested to discover that Blizzard is making a major redesign to multiplayer in the tradition of patch 3.8. There are quite a few changes here to be looked at — already Reddit and the official forums are buzzing at the news. One change that's interesting is the...
---
Know Your Lore: A basic history of StarCraft
With Starcraft Remastered coming out next week, it seemed appropriate to look back at the setting as a whole. Who are the Zerg or the Protoss? Why are they fighting with Humans? Is this supposed to be the future of Earth? Or is it some Star Wars style "A long time ago in a galaxy...
---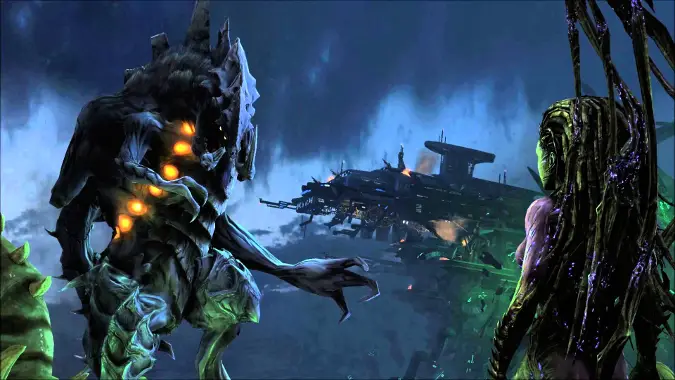 Confirmed, the Zerg Dehaka is heading to Heroes of the Storm
We said it was coming, and now it's been confirmed: Dehaka will be the next character to enter the Heroes of the Storm Nexus. Though Blizzard hasn't announced a date on Dehaka's arrival just yet, if the team keeps to the usual three to four week release schedule we'll see him next week or the...
---