Zones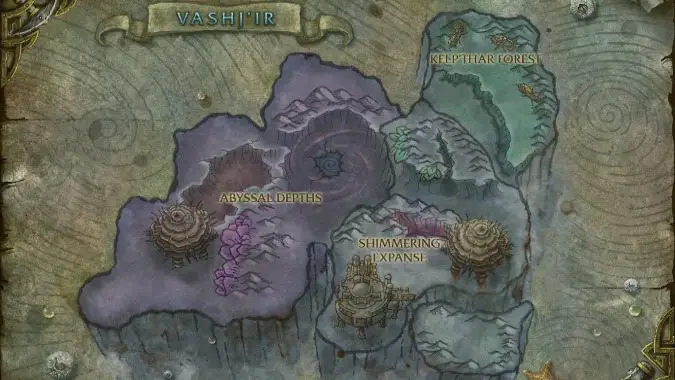 Do we need another Vashj'ir?
Note, I don't specifically mean "Do we need another Vashj'ir" as in, do we need another underwater zone that was way too long. Rather, do we need another zone that really plays around with the concept of what a leveling zone is? Do we need a zone that experiments? One that takes basic ideas and...
---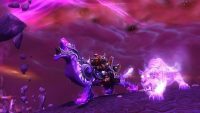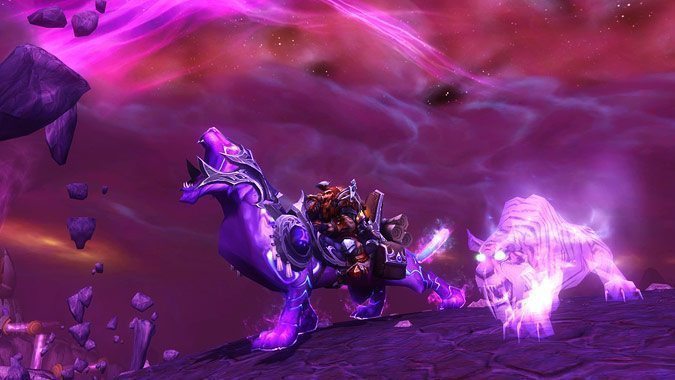 How far should we take scaling in WoW?
With the Timewalking Black Temple coming in 7.2.5 and the recent change to scaling for mobs in the Broken Isles, I started thinking about how far we could go with scaling up old content. We could essentially make every old raid and dungeon a Timewalking dungeon, couldn't we? And we could theoretically at least make...
---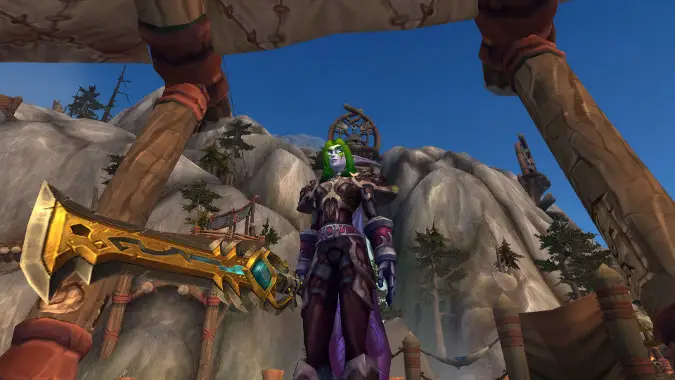 Breakfast Topic: Legion is beautiful
So far I've run Val'Sharah and Highmountain and man, they really hammer home what I hated about some zones like Deepholm or Netherstorm — the lack of variety. Val'Sharah has scenes of blight and desecration but also of rich natural beauty, while Highmountain has snow, high peaks, valleys, rivers, andislands. At no point do they...
---
Breakfast Topic: The future of zone design
One of the things I find fascinating is how open world zones are designed in World of Warcraft. We've had a lot of examples over the years, from the Isle of Quel'Danas to the Timeless Isle and most recently Tanaan Jungle. I'm one of the people who thinks Tanaan absolutely nails it as a fun,...
---