Zuljin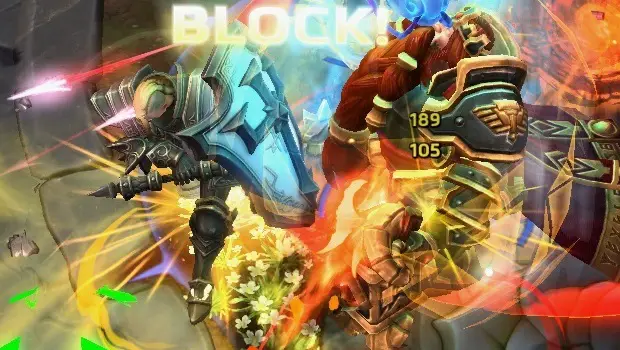 There's a new hero rotation, but everyone's free to play starting Friday
It's a brand new week in Heroes of the Storm, and that means a brand new hero rotation — but while we have the standard rotation this week, this weekend all heroes will be free to play. Yep, every last one, including Zul'jin. If there's anyone on the roster you're interested in checking out, you'll...
---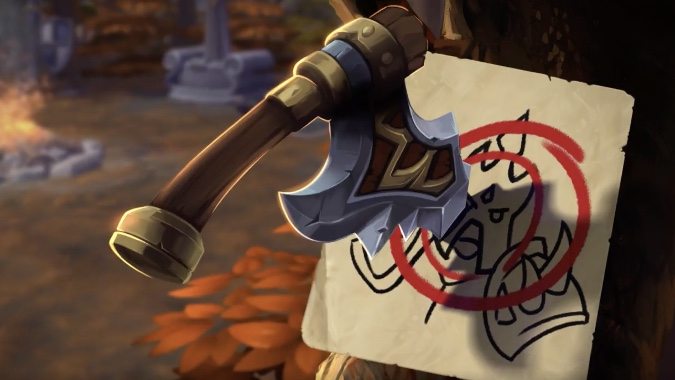 Heroes of the Storm balance patch nerfs Ragnaros, Thrall, and Zul'jin
Hot on the heels of Zul'jin's release in Heroes of the Storm, the developers have released the latest balance patch which includes a number of buffs, nerfs, and bug fixes. Ragnaros, Thrall, Dehaka, Rehgar, and Zul'jin are all being tuned down in various ways — notably Thrall's Earthquake and Zul'jin's Taz'dingo. Taz'dingo is receiving a cooldown...
---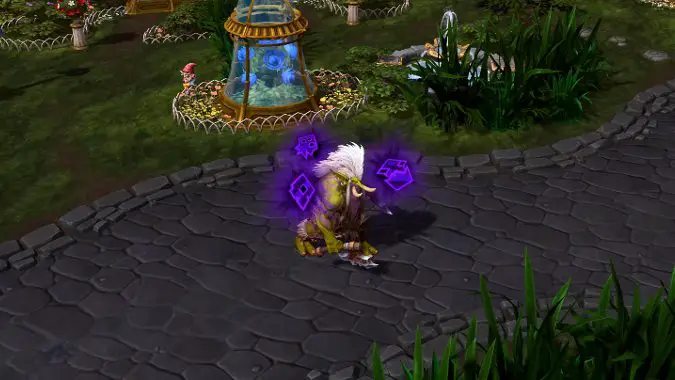 Zul'jin cleaves into a hero spotlight
Zul'jin hits the Nexus in Heroes of the Storm today and the latest hero spotlight goes in-depth with his abilities. He's a high-risk, high-reward hero who becomes more powerful the lower his health. When he's at his strongest, he's simultaneously at his most vulnerable. Zul'jin's hero spotlight also does what most hero spotlights don't: Which...
---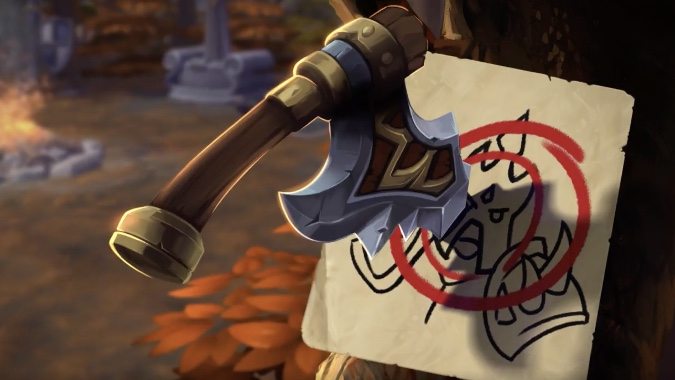 Latest Heroes of the Storm patch notes fix Raynor's Hyperion and more
Zul'jin is hitting Heroes of the Storm today, but today's maintenance brings an all-new patch, too. The patch notes include some juicy mechanical changes including the introduction of the Armor mechanic (rather than abilities offering Resistant), boosting a number of heroes' baseline survivability, and hero changes such as Azmodan gaining a baseline ability to move while...
---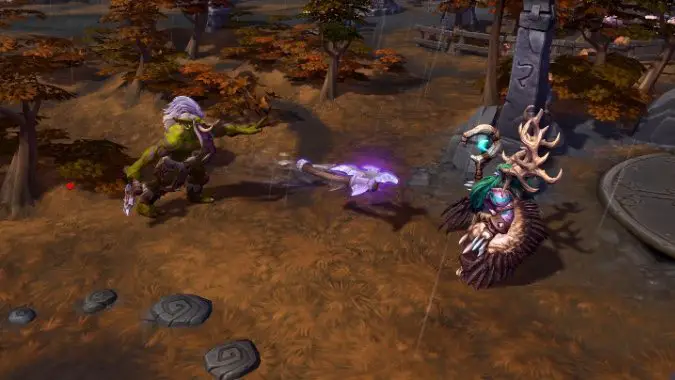 Zul'jin arrives in Heroes alongside a new hero rotation
Happy new year, Heroes of the Storm players! The holiday season is pretty well behind us, which means heading back to our daily schedules of work, school, and of course, new heroes every three to four weeks. And, skipping the PTR, Zul'jin is now live. If you missed the news of the game's latest ranged Assassin in the rush around the...
---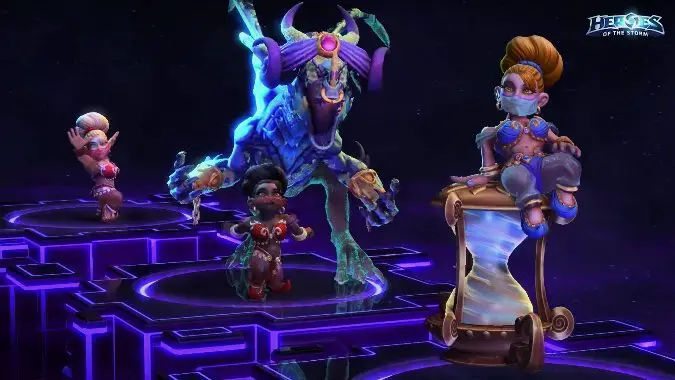 Heroes shows off Zul'jin's skills and skins, plus new Dream Genie Chromie
In the latest preview video from the Heroes of the Storm team, we finally have a good look at Zul'jin in action, complete with skills and skins. In case you haven't been following, this ranged Assassin is due to be the game's next hero, and could arrive as early as next week. Here's a rundown of...
---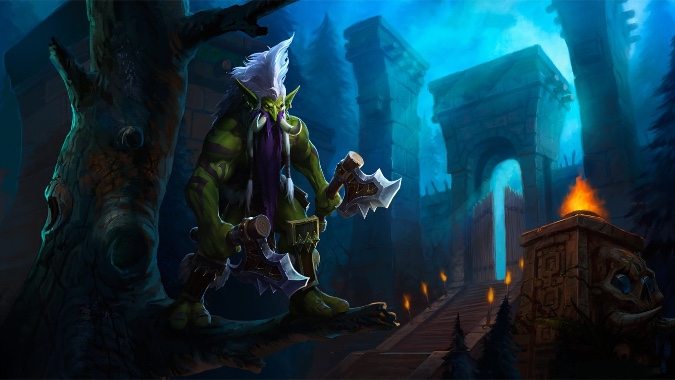 Zul'jin is coming to Heroes of the Storm
Update: It's official! The latest hero is Zul'jin. Here's a complete rundown of his skills: [Trait] Berserker Zul'jin gains 1% Attack Speed per 1% of missing Health. Zul'jin can activate Berserker to increase the damage of his Basic Attacks by 25% at the cost of 2% of his maximum Health per attack. [Q] Grievous Throw Zul'jin throws...
---