News
May 18, 2017 3:00 pm CT
HGC Playoffs, HCT Playoffs, and Mr Rogers on Twitch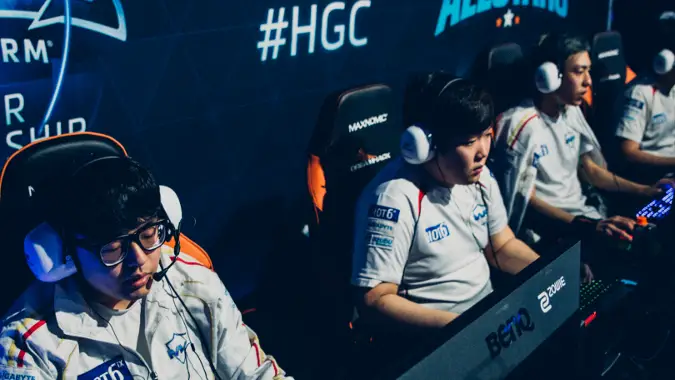 Twitch is honoring the life and legacy of Mr. Rogers by showing every single one of the nearly 900 episodes our neighbor recorded before passing away in 2003. If you're unfamiliar with this kind, dear friend of children everywhere, you have more than two weeks to watch him before the marathon concludes. It's also a fundraiser for local PBS stations, which Mr. Rogers believed in quite strongly. We're rehosting it on the BlizzardWatch Twitch channel when we're not doing the podcast or leveling stream. It's not explicitly esports, but it's always nice to hear from someone who likes you just the way you are.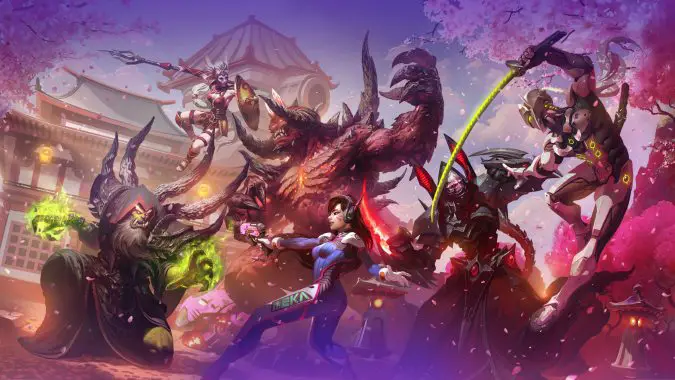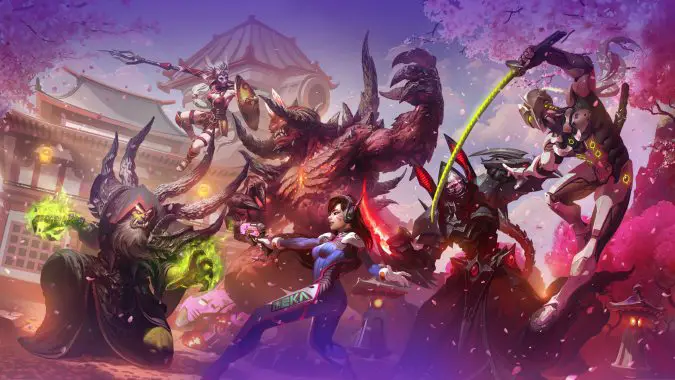 Heroes of the Storm
Three regions — Korea, Europe, and North America — are holding a playoff this weekend. Each region's number one team has already punched their ticket to the mid-season Brawl. Now, the remaining teams in the top six face off to determine who gets to go to the Brawl as the second seed in each region. The second through sixth ranked teams face off in a long competition, forcing the lower ranked underdogs to battle their way upward through the ladder in order to earn a spot. They'll be playing on the Genji patch.
The seventh and eighth ranked teams will be facing off against the two winners of the HGC Open next weekend in the Crucible. Imported Support and Even In Death defeated the competition in the Open playoffs earlier this week. The exact match ups haven't been determined yet, but they'll be facing off against Naventic and No Tomorrow. The two winners will get to join HGC next season, while the losers will have to slog their way through the Open to try and get back in the game.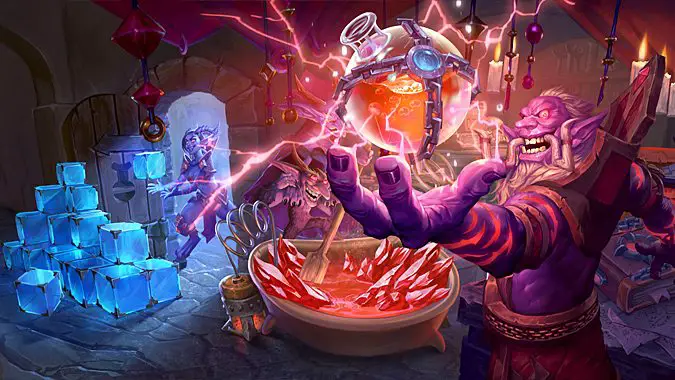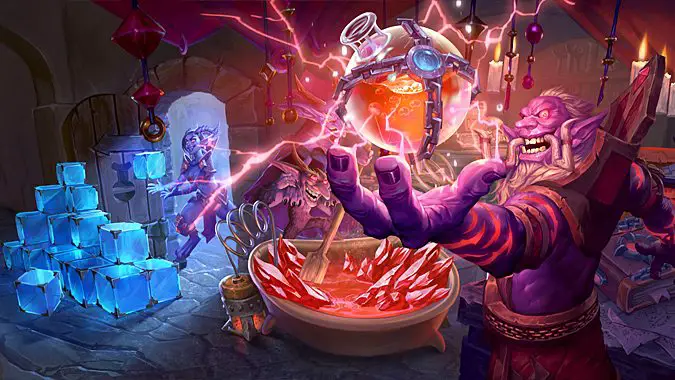 Hearthstone
The HCT Spring Playoff series kicks off this weekend in Europe, with the other regions doing the same in later weeks. Following their debut casting turn, JV and Nebtune return to the casting desk alongside the usual suspects like Firebat and Jem stunt double Frodan.
The Global Games group stage continued this week. Russia, the United States, and Ukraine are all still looking strong, but there's a lot of Hearthstone left to play.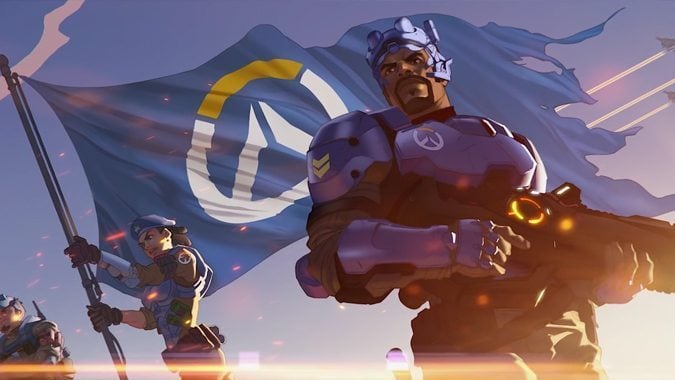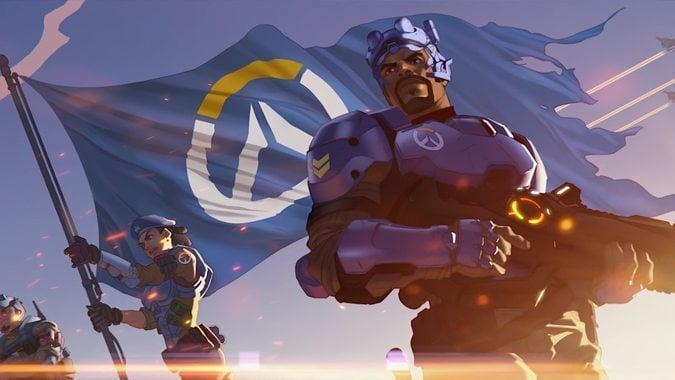 Overwatch
We're coming up on the end of the Alienware Monthly Melee, with its very last iteration of the popular monthly tournament happening this weekend. The bracket looks pretty stacked for its last hurrah.
For those of us who are not-quite-pro level, the end of Competitive Season Four is coming on May 29th.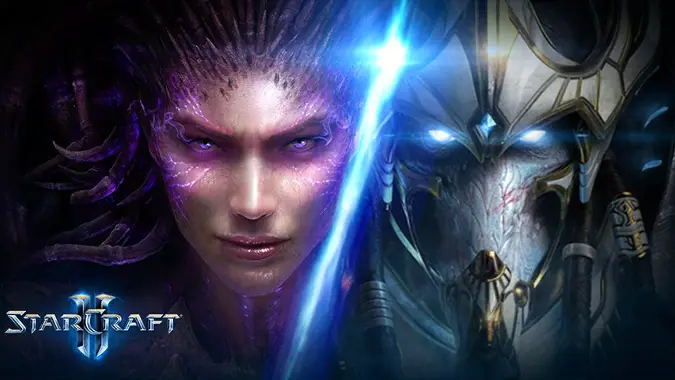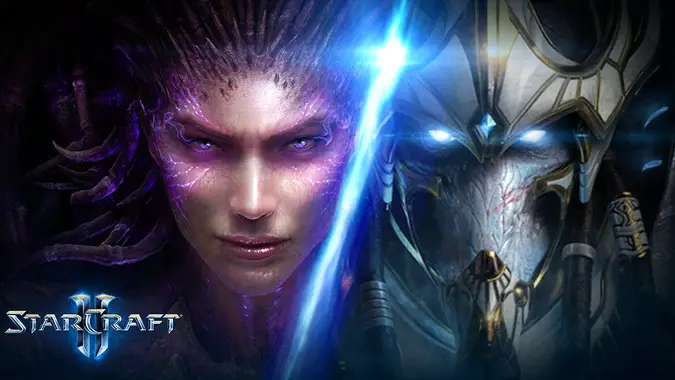 StarCraft
Groups were selected yesterday for the GSL Code S round of 16. All four groups are packed with big names, so there are bound to be a lot of really good games this round.