What's your esports food of choice?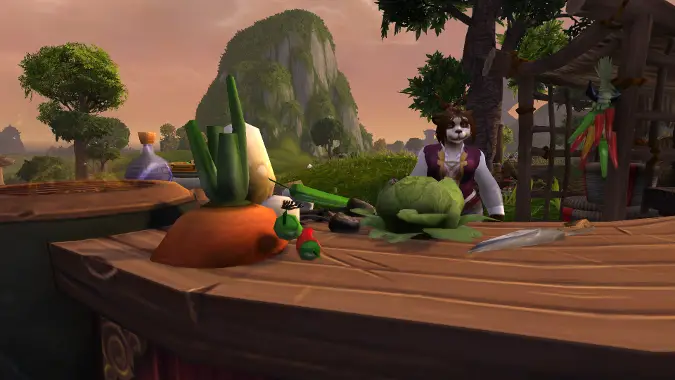 For me, there's nothing that says "baseball" more than a small bag of warm peanuts in the shell and an ice-cold Coke. I can eat regular old peanuts anytime, but if I'm cracking the shells open, the Cubs had better be on. I have a similar association with chili and football– this goes double if I pour it over some Fritos, with lots of cheese and scallions on top. However, I noticed recently there's no specific food I just have to have when I'm watching esports.
It could be because esports are relatively new. The peanut thing is something from way back, when we'd go to AAA baseball games growing up. It could also be a climate thing. Chili is a perfect food for the late fall, and it's minimal fuss for a lazy weekend. Esports go on year round, so there's not going to be a food that just matches almost coincidentally like that. I know a lot of the esports personalities, especially for Hearthstone, kick back with KBBQ after a long day but that seems pretty messy — and flammable — for sitting on the couch. Chinese or Thai takeout might be an option, though. Pizza? Avocado toast? Boeuf bourguignon? Mint juleps? I can't decide. Maybe I'll just eat it all.
Is there a food you just have to have while you're watching esports? Is it takeaway or homemade (or does it even matter)? Lastly, perhaps most importantly, can you share the recipe, please?