Off-Topic: The Epic Games Store keeps grabbing exclusive rights to some popular games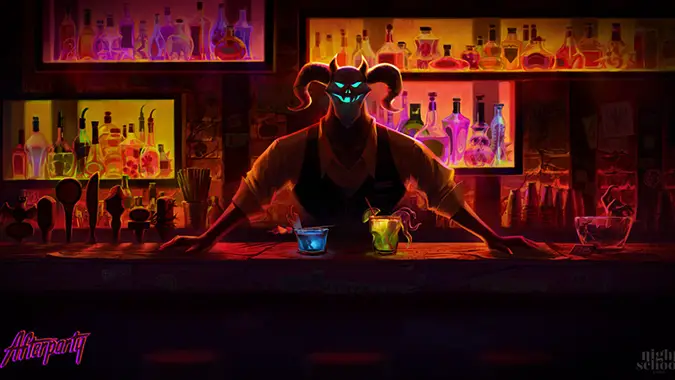 Fortnite developer Epic Games isn't done making big moves to rival Steam with exclusive rights to publish popular games. The company announced a whole batch of titles coming to the Epic Games Store at the Game Developers Conference today.
Say what you will about Detroit: Become Human, Heavy Rain, and Beyond: Two Souls, but all three of Quantic Dreams' cinematic games are coming to PC for the first time via the Epic Games Store this year. The developer said that the games wont arrive on other PC digital platforms until next year.
Obsidian Entertainment's sci-fi RPG The Outer Worlds will also be exclusive to the Epic Games Store, as well as Heart Machine's (developers of Hyper Light Drifter) recently announced Solar Ash Kingdom.
Other notable games include: Afterparty by Night School Studios, Control by Remedy Entertainment, Dauntless by Phoenix Labs, The Sinking City by Frogwares, and Spellbreak by Proletarian Inc. Polygon has a full list if you want to see what to look forward too.
The Epic Games Store already has exclusive rights to games like Tom Clancy's The Division 2 and Metro Exodus — the latter of which was described as an "unfair" move by Valve.
While few of these games announced today are gigantic, blockbuster releases, many of them are high-profile mid-level games that Steam used to be the only home for. Because for right now, Epic's storefront is the better option. The developers receive a higher cut of the game's revenue compared to what they'd get from Steam and they don't have to deal with managing user review bombing and forums — at least until those also come to the Epic Games Store.
Steam hasn't had any real competition for a long time, which has allowed them to make some questionable decisions in the past and even recently. And that's not to mention that many ways it holds developers hostage because it knows it holds the most popular digital storefront on PC. Buying games on the Epic Game Store right now is healthier for the people who make games, and even gets you access to free games every two weeks like Slime Rancher and Oxenfree.