When will Diablo 4 launch?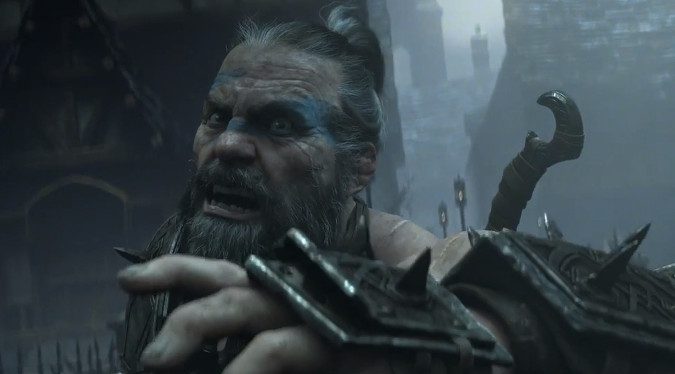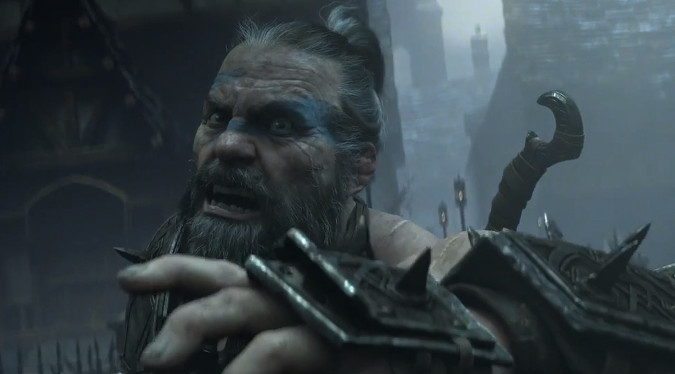 Okay, I know what you're going to say.
Matt, you're going to say, why did so many of the Therapsids die out when the Cynodonts lived on and became the forerunners to all extant mammal groups and, you know, it's a fair question.
Wait, I've just been informed that this is not even remotely what you were going to say. You were in fact going to ask me how I could possibly know the release date for Diablo 4 when it hasn't been announced yet. That is also a fair question. The thing is, I honestly can't know, but I can speculate based on what we know about Blizzard, previous game announcements, and development cycles. This post will of course be updated when we actually get a release date, but in the meantime, like a wily Cynodont we can burrow to the heart of the issue.
Clues from the dawn of the franchise
The original Diablo came out on December 31st, 1996. The sequel, Diablo 2, came out on June 29th, 2000. I'm deliberately just picking one date instead of listing all the worldwide dates, since they're usually within a day of each other anyway. That's about three years of development between the two — apparently the game was originally intended to be released after two years, in 1999, after a demo at E3 1998. That's interesting, but the fact is that Diablo 2 was made by Blizzard North in the 1990's, and the company that created and published that game doesn't really exist anymore. It's been more than 20 years and Blizzard Entertainment is a wholly different animal than it was in the late 90's, so we can't draw much grist for the speculation mill from that.
Still, one thing we can learn is that Diablo 2 took longer than they expected to complete and release.
Going back to look at Diablo is even less helpful — the game was originally conceived in 1995 by Condor Games, the studio that would become Blizzard North and later be absorbed into Blizzard Entertainment — which was, at that time, Silicon and Synapse — and it took barely a year to go from the original conception to a shipped game. Again, we're talking 23 years ago — this December 31st will be the 23rd anniversary of Diablo's publication. We can't learn a lot about how long it would take to go from an announcement to a release from looking at how Diablo came to be. Different industry, different demands on game publishing.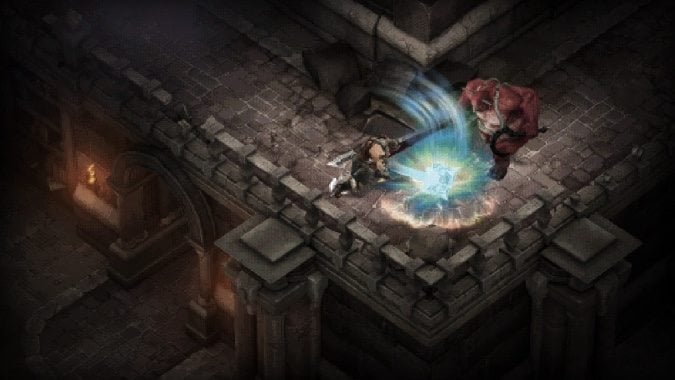 The road to Diablo 3
Looking instead at Diablo 3, we get some interesting points to consider, but again, the industry when this game was announced and released were entirely different from the way they are now. Diablo 3 was first announced in 2008, nearly a decade after Diablo 2 was released. From that announcement, the game itself was not released for another four years, in 2012.
The thing was, between 2001 and 2008, Diablo 3 was in continuous development at Blizzard — it was even in development when Blizzard North was still a thing, and went through multiple versions and redesigns before the announcement in 2008. Seven years of scrapped designs and new approaches before Blizzard finally reached a design they were happy with. If you count from that 2001 start, Diablo 3 was in continuous development for eleven years before it finally shipped in 2012. If we assume, as many rumors have, that Diablo 4 began development after Reaper of Souls in 2014, then we have to consider what that means.
Is Diablo 4 in the "ready to show" category that took Diablo 3 seven tears to reach? That would mean that it's taken them roughly five years — 2014 to 2019 — to reach that stage. That's slightly faster than it took to get Diablo 3 ready to be announced. What does that mean for an actual release date? Well, my thinking is this — if at all possible, I believe Blizzard will want to release Diablo 4 on a significant date, just as they did when they released World of Warcraft on the same date as the original Warcraft: Orcs and Humans. So I expect either December 31st or June 29th. The 20th anniversary of the release of Diablo 2 is June of 2020, and the 25th anniversary of the release of Diablo is December 31st, 2021. I believe that Blizzard would certainly like to release Diablo 4 on June 29th of 2020 — if the game is ready to be released — but I have no idea if it is. So I'm standing on December 31st, 2021 as my estimated release date for Diablo 4. It's two years from a 2019 Diablo 4 announcement to a 2021 release, which I think fits with the slightly faster pace of development we're seeing if we get a Diablo 4 announcement at this year's BlizzCon.
Now, this is all speculation, and while Blizzard has demonstrated they like doing anniversary releases, they're absolutely not going to release the game before they're ready to do so — delays are part of the business. But until we actually have a release date — or even an announcement — speculation is what we have to go on. But I think it's a reasonable speculation to start with that we'll see Diablo 4 on or before December 31st, 2021, the 25th anniversary of the Diablo franchise.