When does Diablo 3 Season 17 end?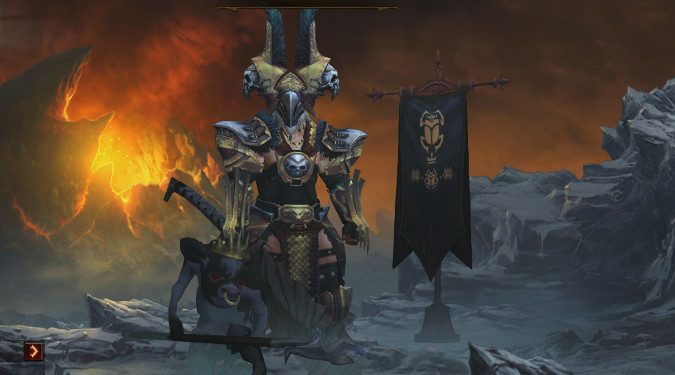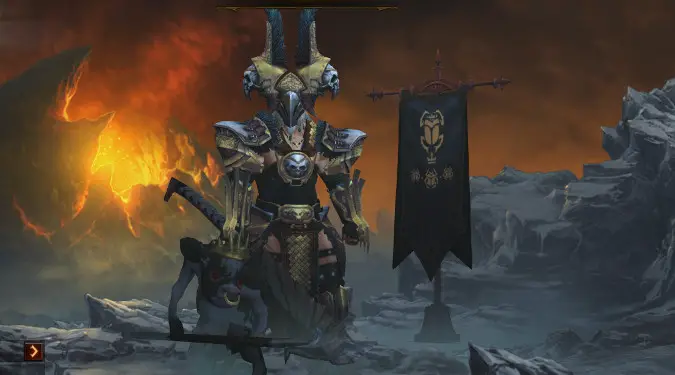 People want to know when Diablo 3 Seasons are going to come to an end. They want to know how much time they have to finish their goals, get their Season journey and conquests done, and get ready for an influx of new gear into their already strained mailboxes for their mains once their Seasonal characters are just characters. This happens every Season, and Season 17 is no different.
The easy answer to the question "hey, when is Diablo 3's Season 17 going to end" is a flat "we don't know" — there has been no announcement, and CM Nevalistis took to Reddit recently to make sure that people understood that Blizzard isn't going to tell us before they think it's time.
We'll provide a minimum of a 2-week warning before the Season ends, as we have in the past.

Because development delays have impacted Season end forecasting the last couple of Seasons, we're no longer providing an end of Season estimate beyond that.
However, she also mentioned in that same Reddit thread that the PTR is coming soon, and with that news we can make a few guesses, based on previous Seasons. Season 16, for example, was originally intended to end in March before ending up being pushed out to May 12. It should be pointed out that despite being extended by almost two months, Season 16 was only one month longer than Season 15 which was itself two weeks longer than Season 14, meaning that the trend for longer seasons goes back to Season 9, in January of 2017. Season 9 was 10 weeks long, as were its predecessors Season 8 and Season 7, while Season 10 was 12 weeks. Season 11 lasted for 13 weeks, Season 12 was 13 weeks and 3 days, Season 13 lasted for 14 weeks and 2 days, but Season 14 was the only Season to be shorter than its predecessor since Season 9 at 13 weeks and 2 days.
We therefore have a baseline of Season length over the past two years to look at — Seasons generally last between 13 and 16 weeks, with 13 being by far the most common length but a definite trend towards longer Seasons as we've moved closer to today. With that in mind, and the PTR being mentioned by Nevalistis, I would argue for August 24 as the earliest possible date for Season 17's end, as it would mean we'd had the Season for 13 weeks. And frankly, I do not expect it until September — I would be much more comfortable predicting a 14 or 15 week Season 17 than a 12 week one, meaning that from May 17 we would see it come to and end on August 31st with a two week announcement on August 17th.
This is of course all guesswork, based on previous Season lengths and the possible influence of the PTR on the next Season's development. Blizzard has learned from the delay to Season 16's end (which, if it had happened in March, would have been the shortest Season since Season 2 back in 2015) to not actually announce anything until they're ready to end it and so I feel a lot is riding on how complex the next Season will be — if Season 18 continues the trend we've seen with the Season of Grandeur and the Season of Nightmares, we may be looking at an even longer Season 17, perhaps pushing well into late September. For now, I'm comfortable speculating that if the PTR is within July and it goes smoothly — remembering that the PTR usually runs a week as of the last few Seasons — then we'll be looking at the end of August for the end of Season 17.