When will Overwatch 2 release?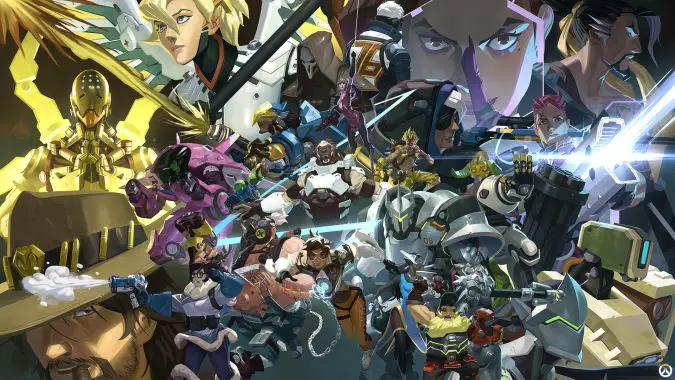 Let's get this out of the way early: Overwatch 2 does not have a release date. Yet. Nor has it been officially announced. Yet. But we've had some pretty solid evidence that Overwatch 2 — or whatever its final name ends up being — is in the works and could even be ready for release within the next year.
So while we don't have any official details (again, yet), we can speculate on Overwatch 2's release window based on Blizzard's previous release patterns.
Overwatch 2 is likely to be announced at BlizzCon 2019
In Activition Blizzard's Q2 2019 earnings call,  CEO Bobby Kotick stated the following:
"In the first half of 2019 we have prioritized investments in our key franchises and, beginning in the second half of this year our audiences will have a chance to see and experience the initial results of these efforts"
In other words, any big announcements or reveals to come out of Blizzard will be in the second half of the year. And given Blizzard's only major convention presence in that time is going to be at BlizzCon, it only makes sense that BlizzCon 2019 will be where those "initial results" are shown. Not to mention, the best place to "experience" those results would be on the show floor — it doesn't mean releases or betas necessarily, but it still means audiences can experience those titles, just as Kotick said. So then where would that leave the game's actual release?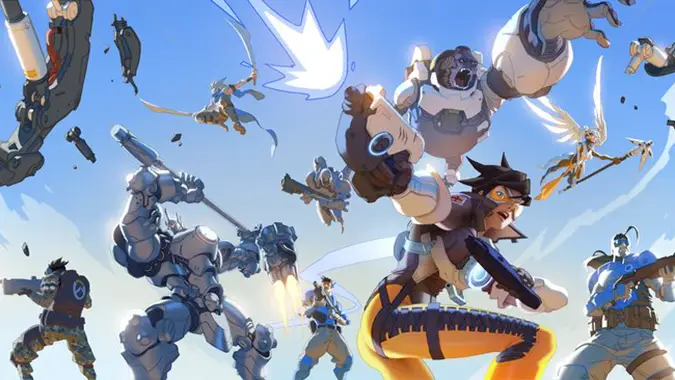 If it follows recent releases, we could see it as soon as spring 2020
Given Overwatch already has PVE events in the game and that Blizzard would, in all likelihood, not develop a new engine for a sequel, the development time should (hopefully) be lower. When it comes to other games, Blizzard tends to announce content and have it out within the next year. Granted, Diablo Immortal hasn't released yet, but there's a very good chance it was given extra polish time after its… less-than-great reception.
Anyhow, the BlizzCon 2019 announcement seems very likely, and if Blizzard wants to appease investors (which seems quite likely given Kotick's above), I can't see it being further off than one year at most. With no other major releases yet announced, it only makes sense that Blizzard has something planned for the first half of 2020 (with the next WoW expansion, in all likelihood, happening in the second half of the year). With that in mind, it seems like we could see Overwatch 2 as early as spring 2020, with a higher possibility of a summer 2020 release.
But if it follows Overwatch's release cycle, it may not be until spring 2021
When Overwatch was first announced, it happened at BlizzCon 2014. A closed beta period didn't start until almost a year later in October 2015, and the release date of May 2016 wasn't even announced — or, well, leaked — until March 2016. Following this same pattern, even with an Overwatch 2 announcement at BlizzCon 2019, we wouldn't see the game live until spring 2021.
But of course, with all the information we have on the game — and, again, seeing as how PVE-style games already exist in Overwatch itself — it definitely seems more likely that we'll see it released at some point in 2020. Given all that we know, my guess is on a summer 2020 release. But like I said at the beginning of all this, we don't know yet. When we do, we'll be sure to update this post.