Can you play Diablo Immortal on the Switch?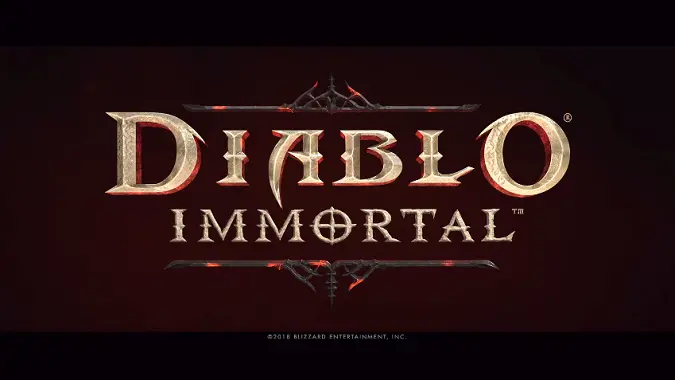 The short answer to that question is this: probably not.
The longer answer is that the original plans for Diablo Immortal gave no impression that the game would be made for anything other than iOS and Android phones and tablets. After BlizzCon, Lead Game Designer Wyatt Cheng reiterated this:
Switch is not currently planned but you're not alone in wanting that. This weekend I got a lot of requests for a Switch version.
That said, it's entirely possible for the game to be ported to the Switch at a later date — and considering the Switch ports Blizzard has been doing lately, it's possible this mobile game will get ported to a semi-mobile console. Blizzard ported Diablo 3 to the Switch and Overwatch to the Switch. At this point, I wouldn't be as surprised to see Diablo Immortal ported to the Switch, simply because of how popular a console the Switch is and because of how comparable the two are to one another. The fact that Blizzard is already getting requests for a Switch version makes this even more likely.
Unfortunately for Switch fans, that's hardly a promise. Despite Blizzard's recent enthusiasm for the console, it's not currently being developed for Switch. But the game is also still in development, and that could change any time. If we hear anything, we'll be sure to update this post to reflect that.