What will Overwatch 2 cost?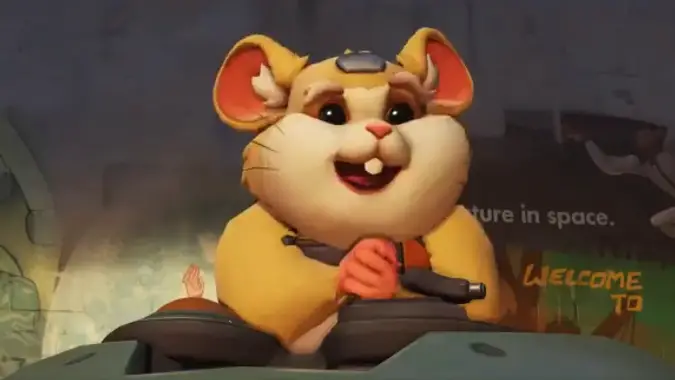 Overwatch 2 is about to be announced in full at BlizzCon 2019, but for now the sequel to Blizzard's first-person shooter is shrouded in a lot of mystery. We don't know exactly how it'll function and how much of a sequel it'll really be, but if the rumors are true, we can start to figure out how much it'll cost you.
Here's what we know. Overwatch 2 is a pseudo-sequel to the 2016 game many of us have played or at least watched. According to the Kotaku report, the next game will focus on PVE. It'll probably include a lot more scenarios already seen in limited holidays, like Storm Rising and Uprising. You'll team up with a group of friends or random players and fight off AI-controlled enemies for rewards. It will reportly be very similar to Left 4 Dead.
That leaves us to the big question: how much will it cost? While there's some speculation on Blizzard releasing it as free-to-play, it seems more likely it'll cost the usual $39.99 on PC and $59.99 on console. With the amount of content in their games at launch and the souring attitude toward loot boxes, a standard purchase cost feels more realistic. It would be a big mistake to design a game around a cheap or free price that tries to nickel and dime you for randomized cosmetics right now, especially when loot boxes are being looked at for their legality.
There's the possibility that it goes with a model that's closer to a game like Fortnite where the cosmetics are expensive and not random, but Overwatch has done more than fine with its entry price. There's no reason why Blizzard would do anything different. That said, the PVE nature means it could be semi-free-to-play, where only a certain amount of missions are available and then you have to buy access to the rest.
For clarifications on that and more, we'll have to wait until BlizzCon next month. There we should finally see what the game is and hopefully get a better idea on how much it'll cost.