When is the Diablo Immortal beta test?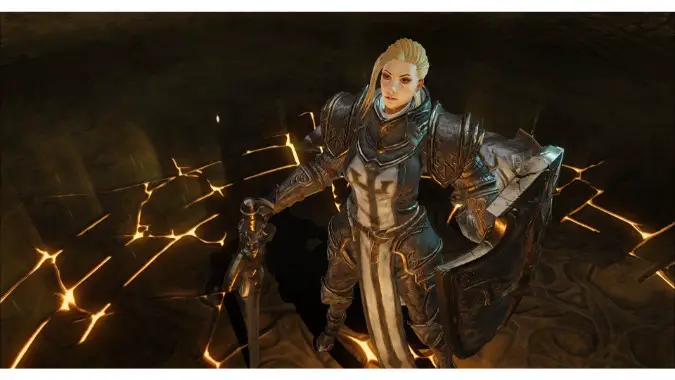 We don't know exactly when Diablo Immortal will be released, but we do know we're getting a beta test in the middle of the year. According to Blizzard, the game's first "regional tests" will take place in mid-2020.
What we don't know is exactly what form a beta might take. Betas are the norm for Blizzard games, but this is only the second time the developer has released a mobile game — and phone betas work differently than PC betas. The Diablo Immortal beta may only be available in certain regions or certain platforms, meaning we may not all get a chance to try it out. "Regional tests" certainly suggests it may be more restricted than past Blizzard betas.
Diablo Immortal seems to have been in development for quite a while. We saw a fairly polished demo when the game was announced at BlizzCon 2018, and last spring rumors were swirling that the game was was already finished. That means it will have been a work in progress for at least two and half years by the time the beta launches — and likely much longer.
But despite its long development cycle, we've seen little of Immortal beyond its BlizzCon demos — and what the beta will bring is still up to question.
So be on the watch for a beta coming in just a few months, but temper your expectations because it may not be available for your mobile device or in your region.