When is the Diablo Immortal beta test?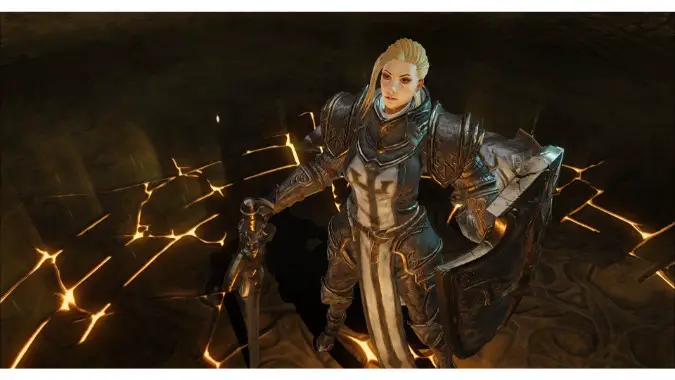 As the launch of Diablo Immortal creeps toward us, it might be worth considering if it'll get a beta test, and when. In the past, Blizzard has run beta testing periods for its games so that they get smooth launches. But this is only the second time the developer has released a mobile game, and phone betas can work a lot different than PC ones. For all we know, a beta could already be running, or the game might launch in a beta-like state.
Mobile games — especially ones created by big companies like NetEase — typically launch free to play in select countries as a soft launch. This way developers can figure out what works and what doesn't before launch it in a huge market like North America. These usually happen a few months before the game goes live. So if we apply that time frame to Diablo Immortal we could expect a beta soon.
The game seems to have been in development for quite a while, especially since it was reportedly finished. That could mean two things. The game could see a full beta release in certain countries or worldwide very, very soon, or it could already be in an early state for private testers. It's not uncommon for mobile games to be only available to certain people for testing. Blizzard might not have any intention on releasing the game before it's completely polished.
Although Blizzard said there won't be any major releases in the rest of 2019, that doesn't mean a beta isn't one of them — it technically wouldn't count as a release, right? It wouldn't be surprising to see a beta release hit when BlizzCon 2019 starts. It's the perfect time to get people to try a game and help Blizzard adjust whatever needs adjusting.
Unfortunately, much of this is speculation. We simply don't know when the beta test will be or if there will even be one. We're missing too much information on when the game is even coming out to be able to pinpoint a potential date. For now, we'll have to wait until Blizzard gives us more news. And we might not have to wait long. BlizzCon is less than a week away!