Will Diablo 4 be free to play?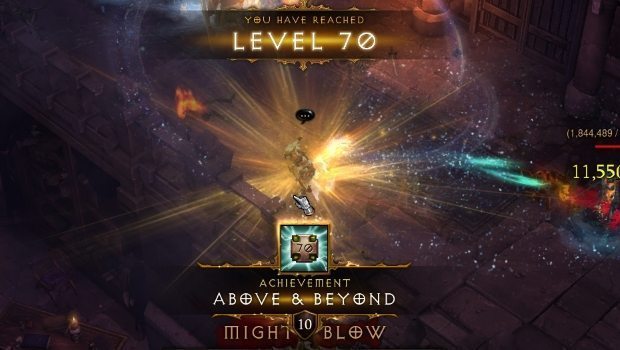 Diablo 4 is about to be announced at this year's BlizzCon and we have some questions. Unfortunately, only a fraction of them will probably be answered, but we can still wonder. Here's one: will Diablo 4 be free?
So far, we know Diablo 4 is a numbered sequel to the last game. It's not Diablo Immortal, which is focused the side-stories that weren't covered in Diablo 3. Diablo 4 will likely be a major title that continues the main story — and traditionally, that's meant paying up-front for the game.
The series has always prided itself on being a simple experience where you thrash through demons, and earn loot, with enough randomness to give it infinite replayability. In the past, that's meant a buying a game box and expansions that add new classes and areas. But that last bit is the part that could open the Diablo series up to new possibilities. You can sort of imagine a free game that has planned expansions that you have to purchase. It would work like many other game work: you have to buy something to unlock additional classes. Add in cosmetics and possibly even experience boosts for a casual mode, and you have a game that would likely be really popular.
Anyone who has played Diablo before will probably scream at the idea of purchasable experience boosts, but if Blizzard carefully kept those types of things out of the seasonal modes and harder difficulties, it might be invisible to anyone playing the game seriously.
Blizzard has made free to play games before and they're mostly innocuous to anyone who plays the games regularly. A new Diablo game that lets anyone try it for free would be a huge boon for people looking to play in groups, and if Blizzard wants to use it to populate towns in an MMO style.
We're incredibly close to BlizzCon — we even have a schedule. So we won't have to wait long until we know how we'll be able to finally play Diablo 4.