Can I play Diablo Immortal on my iPhone?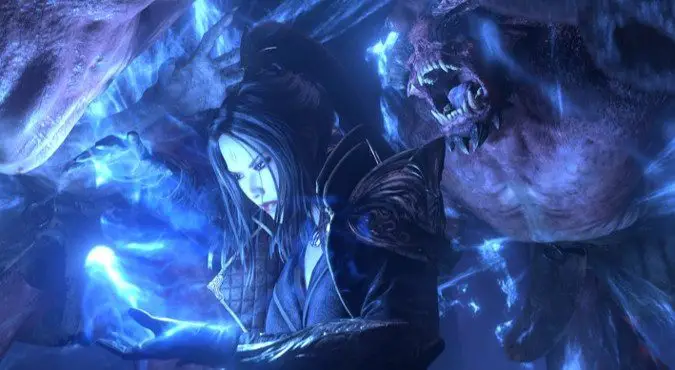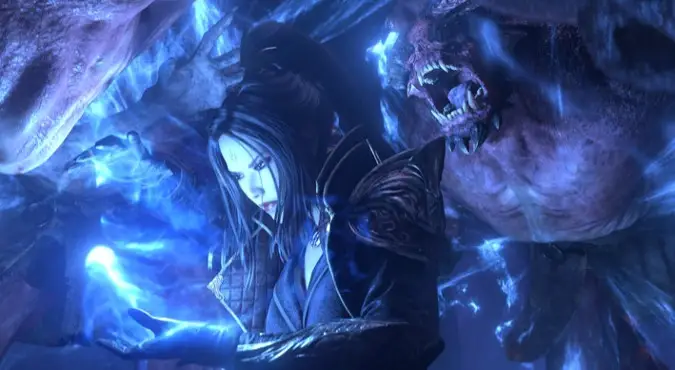 Diablo Immortal will be released very soon, or at the very least we'll hear way more about it soon. The game was announced at last year's BlizzCon to a riotous response, and Blizzard made it sound like the mobile RPG might be out within a year or two. Right now, we only know what it'll play like and what platforms it'll be on. Thankfully, if you're an iPhone owner, you'll be able to drop in and slay demons like everyone else.
But the existence of the game on iPhone raises some other questions. Like any mobile platform, you might have to pay for the game upfront or purchase something inside it to unlock primary features. Blizzard certainly wouldn't make themselves popular by forcing players to participate in microtransactions, but it's a possibility. There's also the question of whether or not the game will support third party controllers. Diablo is already available on both Xbox and PlayStation consoles, so can we expect to play Diablo Immortal with Bluetooth-connected controllers too? Touch controls are convenient and all, but sometimes you want the control fidelity of a standard joystick-equipped gamepad.
We also know that the game will focus on multiplayer in a lot of ways. Some would even argue it's like an MMO. The iPhone version might offer cross-play with the Android version — or any other versions Blizzard releases — to make the whole game feel more alive, but that's the kind of info we don't know yet. We're likely to find out more at BlizzCon this weekend.
Right now, Android owners can pre-register for the game, which basically means when the game goes live your phone will automatically download it. iPhone users can't do this yet, and there isn't even store page. So until we're closer to the game's launch date, all you can do is wait and hope that the wait will be short.