Tavern Pass brings a real-world money advantage to Hearthstone Battlegrounds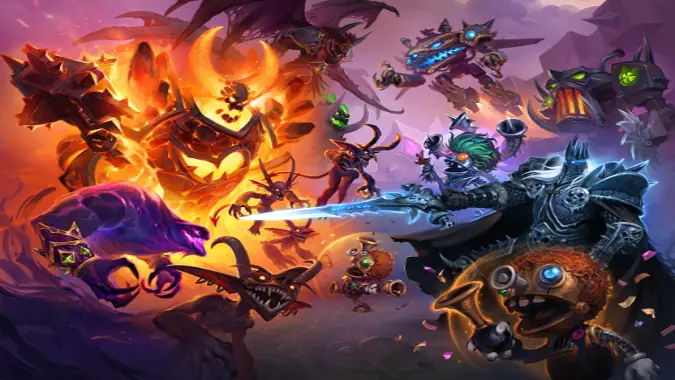 In the excitement of the Hearhstone Ashes of Outland release, the Tavern Pass may have gotten overlooked. The Pass allows players to buy "perks" for Battlegrounds like advanced stats, visual emotes, a third and fourth hero to choose from at the start of a game, and early access to new Battlegrounds Heroes. These range from purely cosmetic to strategically important.
These perks have been part of Battlegrounds since the beginning. The visual emotes are interesting, and fun, but don't have an accompanying audio cue. They're less noticeable than the standard emotes from the Ladder games. Advanced stats show things like your top 5 Heroes by wins, most played Heroes, how many first place finishes you've completed, and more. This can help inform your choice during Hero selection. Knowing which ones you excel at can help you pick the right one. Of course, that all depends on what Heroes you're offered.
Having the option to choose from four heroes instead of two is the most impactful of all the perks. As hard as Blizzard works to balance the Heroes, there will still be some that are just better than others. Players find the best of the best and tier lists come out not long after any update. With four options instead of two, you're more likely to have a good Hero to choose from. With only two, there's a real chance you'll have to pick between two duds and hope you can eek out a 5th-place finish.
The final perk is getting early access to new Heroes. When a Hero is first introduced is the most likely time for them to be out of balance with the rest of the Heroes. Getting access to a powerful new Hero can score you wins while the rest of the players wait.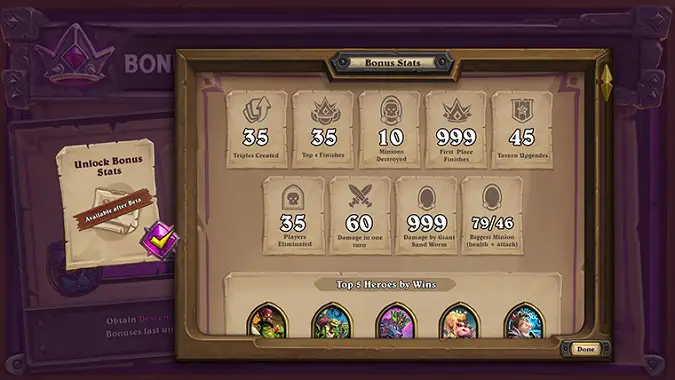 What's changed with perks in Ashes of Outland
The perks themselves didn't change in the Ashes of Outland update, but how you acquire them did. In the first incarnation of Battlegrounds, players earned perks based upon how many card packs they had purchased. Card packs are purchased with in-game gold as well as real money. Most players buy card packs as part of the expansion, either through the pre-order or over time as they earn gold from quests. This meant that most players would eventually earn the perks and after some time, the overwhelming majority of players in Battlegrounds would have them.
If you bought the pre-order, you essentially bought the perks as part of the expansion. This made sense because perks are only available for the length of that expansion. If you earned all of the perks in Descent of Dragons, you had to earn them again in Ashes of Outland. If you purchase all of the perks in Ashes of Outland, you'll have to purchase them again in the next Hearthstone expansion which should come out around August.
The Tavern Pass goes for $20 or 2,500 gold. The Descent of Dragons perks started at 10 packs (1,000 gold) and you've got all the perks for 30 packs (3,000 gold). You could say that the Tavern Pass is cheaper by 500 gold, but this time, it's a separate purchase. Before, if you wanted 30 packs and all the perks, it was 3,000 gold. Now, if you want 30 packs and all the perks, it's 5,500 gold. It's far less likely that most players will have the perks than before. In my own playing, I'm noticing far fewer emotes. This might be because people aren't using them, but it could also indicate people aren't  buying the perks.
The Pass also includes four Arena Tickets. These let you access Hearthstone Arena runs, and cost $2 or 150 in-game gold. This may indicate that Battlegrounds are serving to further erode the Arena player base.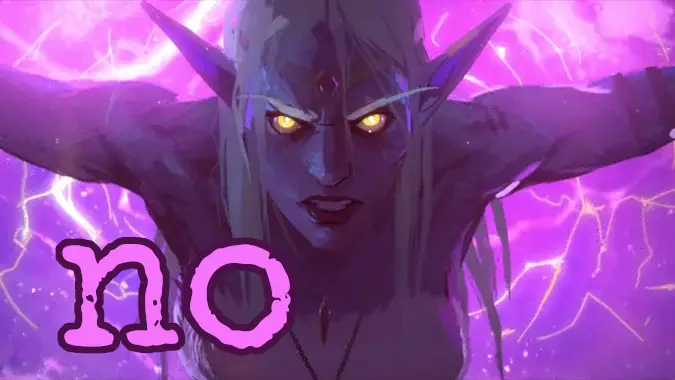 Is the Tavern Pass a good deal?
As a value proposition, I find the Tavern Pass to be a bad deal. While there's little doubt having four Heroes to choose from is an advantage, it's not worth 2,500 gold by itself, especially when that only lasts for about 3 or 4 months until the next Hearthstone expansion comes out. It feels like Blizzard is trying to make Battlegrounds stand on its own as a revenue generator and to make up for some of the lost revenue from a shrinking Arena player base. Even as part of a card game, Battlegrounds are simply too reliant on multiple levels of RNG to be worth paying for as its own mode. It'd be like asking players to pay for Brawls. They would be better served to return to the idea of awarding perks through purchases of card packs.