When does Overwatch's Anniversary 2021 event start?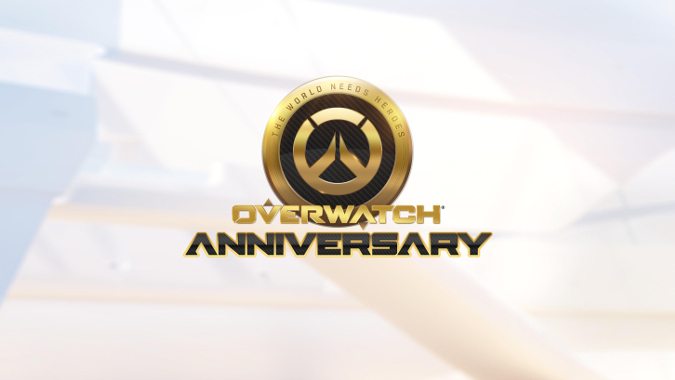 Overwatch's Anniversary 2021 event will celebrate the game's fifth birthday. It's hard to believe it's been that long already. To celebrate five years of pushing the payload, capturing the objective, and telling your team to group up, Blizzard will have numerous cosmetic items and skins for you to earn.
The event always starts in May because the game originally came out near the end of the month. The Overwatch Anniversary 2021 event will likely start on May 18, 2021 — the Tuesday before the game's original launch date. That will give you several weeks to earn the new skins, as well as any of the old ones from previous events — a perk of the Anniversary events.
The Anniversary 2021 event doesn't really have a theme like Overwatch's other events: instead, it's a grand celebration of the game and its big roster of heroes. But you'll definitely want to jump in game to check it out, because there will be event Arcade modes rotating in and out each day to shake up your daily game grind. The last weekend of the event always brings a 100 percent boost to experience, so you can load up on loot boxes with Anniversary-only cosmetics.
Though the event doesn't have a theme, it does have some fantastic skins. Inside the loot boxes, you'll find skins like Masquerade Reaper, Dragoon Mercy, and a unique dance for every hero in the game. The 2020 event added a second dance for Roadhog, so maybe we can look forward to more as we get deeper into the game's lifespan. Let D.Va floss, Blizzard. Please. Or at least give one of the heroes a TikTok dance.
The 2021 Anniversary event could be one of the first that arrives in Overwatch 2. We don't know exactly when the game will launch, but it might be out earlier in the year. That means there could be even more extras packed into the event for the game's brand new PVE content.