When is WoW Classic Phase 6?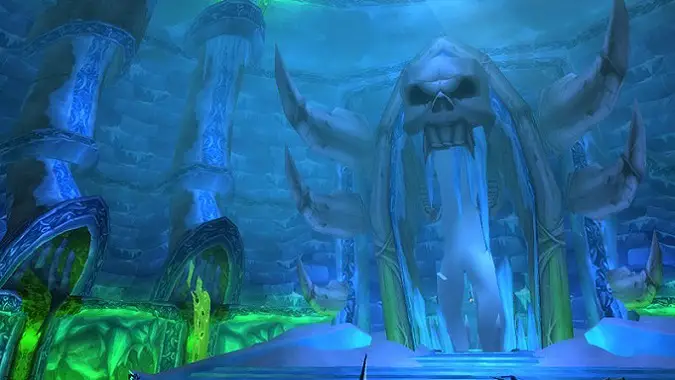 WoW Classic's Phase 6 will come sooner than you think. Blizzard has been releasing each major content patch for the game quickly, and we're almost near the end.
Now that Arathi Basin and Zul'Gurub — both major components of Phase 5 — have arrived, we can start to plan out when Phase 6 will happen. That said, Blizzard likes to split up some of the content to release in pieces, so this date could be only be half right. For now though, our best guess is that Phase 6 is imminent in October. This is due to the fact that the WoW Classic PTR patch 1.13.6 is now live, having dropped on October 7. 
That PTR tests Naxxramas itself, and introduces Epic leg slot items for exalted reputation with both the Horde and Alliance factions for Warsong Gulch, a variety of craftable nature resistance gear from the Cenarion Circle reputation and nature resistance enchants for head and leg armor from Zul'Gurub, as well as a new ability for players to earn gear via turn-ins at Light's Hope Chapel for the Argent Dawn. There are also a variety of bug fixes, including some we've reported on before that did not happen in original World of Warcraft.
Phase 6 includes the Naxxramas 40-player raid. It's one of the raids that people still talk about pretty fondly today despite it getting remade during Wrath of the Lich King. Of course, the Naxxramas raid also means people will be able to earn the game's first ever Legendary caster weapon Atiesh, Greatstaff of the Guardian. You can earn this tremendous staff via drops from bosses and a whole questline.
Also included in Phase 6 are a whole set of Scourge invasions. This was, and now is again, a grim celebration of the opening of the raid where tons of the undead attack Azeroth. The whole invasion event ties to the Argent Dawn faction. You can assault the Necropolises to kill bosses that drop reputation items and Necrotic Runes. The runes allow you to get some nice gear, like the Gloves of Undead Cleansing.
As an added bonus for PVP players, the Scourge attacks bring towers for Horde and Alliance players to fight over in Eastern Plaguelands. The system was brought in to encourage world PVP and to give a reward to whichever faction was currently in control. Increased melee and spell damage was quite useful while raiding in Naxxramas.
Phase 6 will mark what will presumably be the end of WoW Classic content updates. There's been some light teasing about a potential Burning Crusade set of phases coming, but for now we'll probably have to wait until 2021's online BlizzCon to know more.