Will Diablo Immortal have a beta test?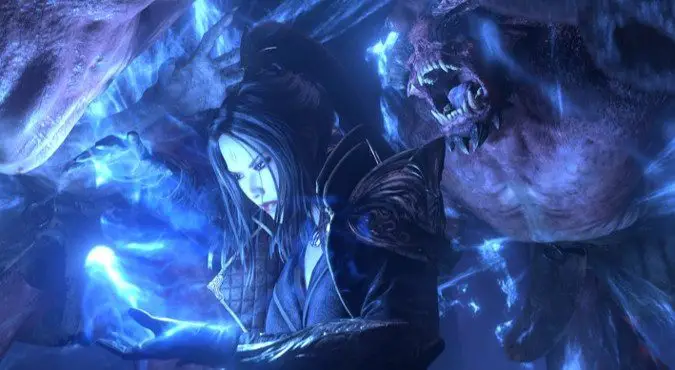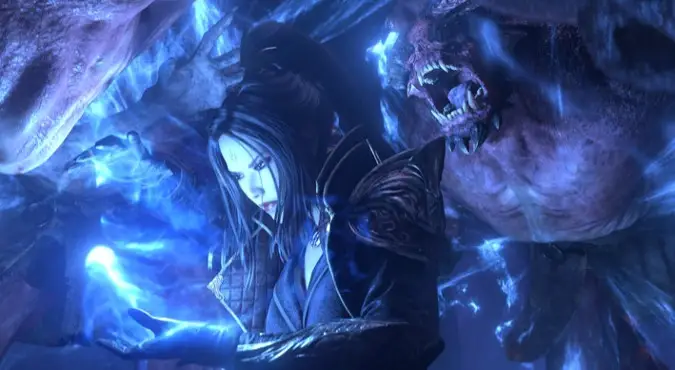 Diablo Immortal is a unique new entry in Blizzard's game lineup. While I'm excited to take my demon-crushing on the go, it has been challenging to make informed predictions about the game's development. Not only is a mobile-only title a new look for Blizzard, but the company has been tight-lipped about what the heck is going on with the game. With no hint of a release date, players have naturally been curious about the next best thing — a beta test.
In October, Blizzard told investors that Diablo Immortal would move into regional testing soon, so the game will have some kind of beta test. That's the good news. However, we don't really know what those external tests will involve.
Most Blizzard titles have a lineage on PC, and there's a pretty familiar formula for how those games are developed and tested. But a mobile-first launch is new territory for the Blizzard audience, so it's unlikely that we'll have the usual steps of a PTR phase followed by an official release.
For starters, most mobile games don't have open, public beta tests. A developer needs to use a specialized app and grant permissions individually to make early versions of their game available. It's not the sort of system where any player can just sign up and try it out from Battle.net.
Mobile games can also have more geographic restrictions than what the Blizzard community is used to. Connectivity for mobile hardware varies widely around the world, and different countries have revealed different trends in how they spend money on mobile games. Considering the investor call emphasized regional testing, any early trials might happen in just a handful of markets. It may also have a gradual launch come release time, appearing in some places ahead of others. Right now, we just don't know.
The collaborative nature of the game is another wrinkle in our attempts to predict the development arc. NetEase has a bunch of mobile titles to its credit, and it's possible that the company has its own approach to how and where it trials games before global launch.
That's not to say Diablo fans won't have any chance to see the game in advance. A limited, private beta is a possibility. Blizzard might opt to reach out to known influencers and community leaders to get their insights, or they could take a lottery-style approach that would let anyone try their luck at nabbing a spot. We just don't know at this stage.
But chances are good we'll finally get concrete details in February 2021. Activision-Blizzard usually host a quarterly investor call during that month, and it's also when the virtual BlizzConline is happening. Between those two events, we can probably expect to hear some specifics about the regional testing and any progression toward a possible beta. At least, let's hope so.
Updated on 11/17/2020