When will Diablo 3 Season 23 start?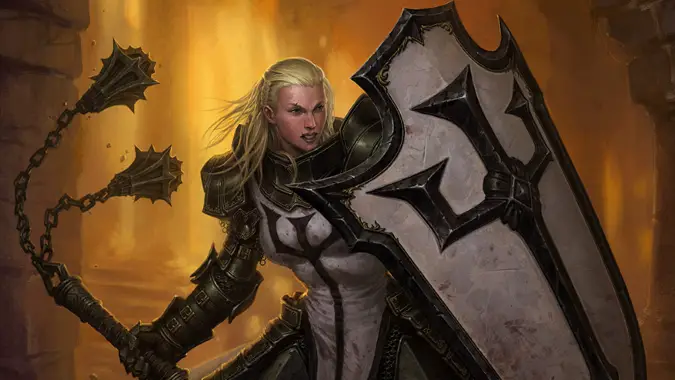 It's not easy to predict the length of a Season in Diablo 3, and it's even harder to predict when the next Season will start, because the current Season has to end first and that can be tricky. But just because something is hard doesn't mean we shouldn't try. If we assume that Season 22 will attempt to stick to the regular Season schedule — meaning it's less like Season 21 with its extraordinarily long runtime of 18 weeks and 2 days — and that the PTR will go well and there are no bugs with Season 23's theme, we can make an educated guess by looking at how long previous Seasons have run, especially the Seasons with themes.
So what does that mean with regards to when Season 23 will start? Well, let's go over the information to hand and decide.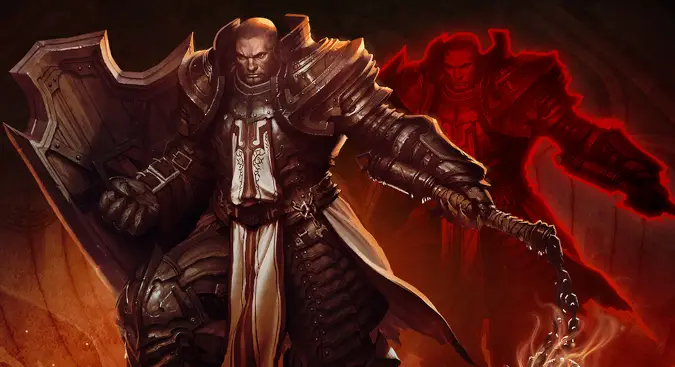 Diablo's Seasons follow a schedule
Though Seasons don't follow an exact schedule, we can look over Seasons 14 through 21 and use their duration them to extrapolate a potential start time for Season 23. Considering the data, we can make some safe assumptions.
It's practically certain that the preceding Season will be a number of weeks plus 2 days — every Season since Season 13 (the last non-theme Season) has ended on a Sunday after starting on a Friday. That means the following Season will likely also start on a Friday, meaning there will either be 5 or 12 days from the end of Season 22 to the start of Season 23.
Season 20, for example, started 12 days after the end of Season 19, and Seasons 21 and 22 both also started 12 days after the end of their preceding Season. You have to go back to Season 18 to find a Season that started 5 days after the  previous Season ended, and while it has happened a few times, such as Season 15 starting 5 days after Season 14 and Season 17 likewise starting 5 days after 16, the 12 day gap is more popular for Season starts.  I would expect it to carry forward for Season 23's start.
So, if we assume that Season 22 will last for 12 weeks and ends on February 21, which fits the pattern of previous Seasons, I'd estimate Season 23 will start on March 5, 2021. Even if Season 22 goes longer, whenever it finally ends, I'm very confident that Season 23 will start 12 days later, with 5 days only happening if Season 22 goes very long.