More Goblins, more piranhas: Our power suggestions for Diablo 3 Season 23 theme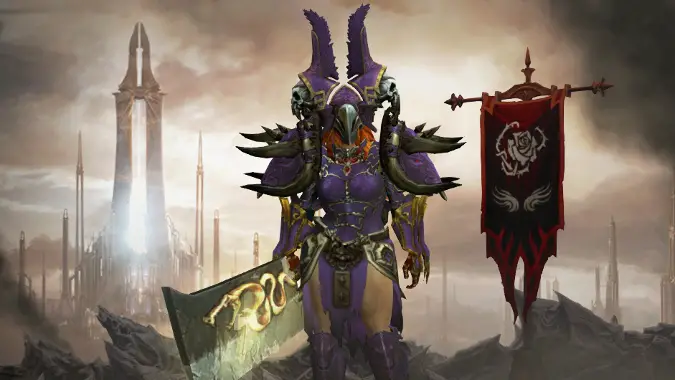 Diablo 3 has gone through 22 Seasons since the concept was introduced in August 2014, but the creation of Themed Seasons starting with Season 14 in August 2018 created a new style of gameplay. Since then, we've experienced a wide variety of Seasons with unique themes, some good, some less good.  The most recent Season, good ol' number 22, lets players fight alongside their own Shadow Clones and gives them an extra Kanai's Cube power slot.
But what about next Season? When speculating, remember it's pretty likely we'll get another Season with two powers, which we've had in Season 21 and 22. My guess is that Season 23 will have a more spectacular active power (such as Shadow Clones or the Trials of the Tempest elemental damage proc) and then a more passive buff (such as the extra Kanai's Cube power from Season 22 or the Kanai's Cube buff in Season 20 that let players use any legendary power in any slot).
Since we'll likely see such a combination of active and passive powers in Season 23, what should they be?
Mixing up the meta: What if your Crusader could summon piranhas?
Well, I'm not a designer on Diablo 3, but if I had the ability to do so, I'd go with something really weird for the active power. The idea I've had crawling around inside my head for a while now is to deliberately let each class borrow one ability from the other classes, preferably a big cooldown ability like the Barbarian's Call of the Ancients or the Crusader's Condemn.
The idea of letting each class take a bite out of the other classes' toolkit to a limited extent comes with all sorts of possibilities. Barbarians using the Demon Hunter Fan of Knives or Marked for Death, Wizards with a Monk's Breath of Heaven ability… the possible combinations would be astonishing.
A Seasonal ability like this would have the best meta-game potential of any ability that we've ever seen in a Season. You'd get to draw on potential powers from six other classes, meaning that even if you limited it to the active skills of each class you're looking at a huge number of combinations here. It would reward experimentation while simultaneously helping teach players what the various cool powers and abilities of the other classes are if they've never tried them. The best Season powers have changed the way we play Diablo 3, making Seasonal play feel different from non-Seasonal play. An ability like this would be perfect for that.
So that's my idea for an active Season Theme. Call it the Challenges of the Champions or something along those lines — it'll be a crazy fun time.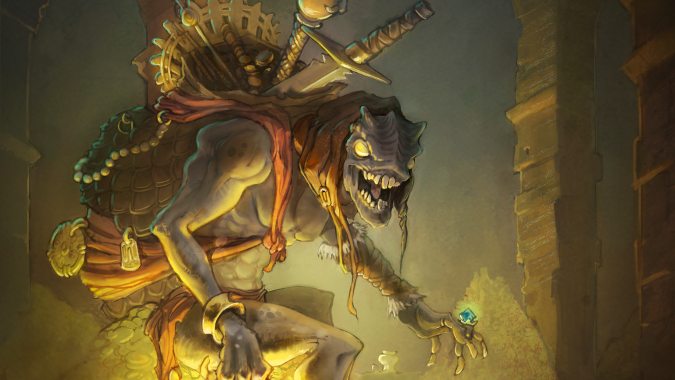 The best passive Season power is Treasure Goblins
But what about the more passive powers, such as the various Kanai's Cube options? Well, I wouldn't go for modifying the Cube again, but rather, I'd just bring back double Treasure Goblins again.
No, I really would. I'm a simple man with simple tastes. Double Treasure Goblins was my favorite Season Theme. I loved it and I want it back literally every Season. This is not a joke.
So that's my suggestion for Season 23's Theme — letting the classes mix and match their powers and double Treasure Goblins. Maybe even Triple Treasure Goblins. I'm getting the shakes just imagining it.
We're mid-way through Season 22, and it will probably be a month before we hear anything definitive about Season 23's theme. But in the meantime we'll happily keep speculating on what might come next.