When is the Overwatch 2 release date?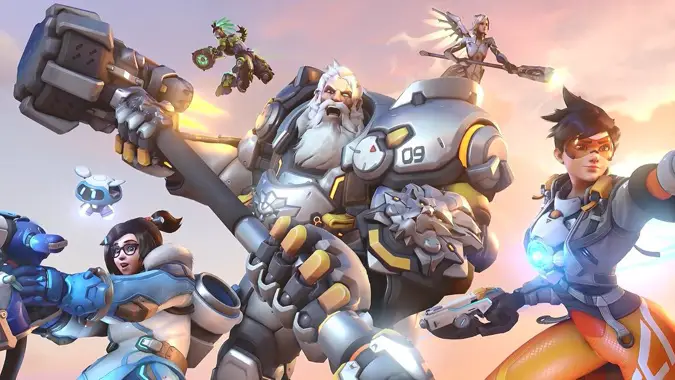 The short answer is: We don't know when the Overwatch 2 release date is. The long answer is: We don't know, and it's probably not soon. Here's what we know so far about when Overwatch 2 will be out.
We won't get Overwatch 2 in 2021
That's the big takeaway coming out of the latest earnings call from Activision Blizzard. Optimists, myself included, thought that even with all the pandemic-related delays, a launch in late 2021 seemed possible. But alas, during the Q4 2020 earnings call, the top brass at Activision-Blizzard said that the sequel-slash-overhaul of Overwatch will not happen this year.
The massively popular team shooter barely got a mention in the Q4 2020 financial reports. In fact, its only appearance in the slide presentation is the statement that Overwatch League will start its fourth season in April.
But the top brass did offer tiny tidbits during the call discussing the results. Blizzard Entertainment President J. Allen Brack said that Overwatch 2 "successfully passed a major internal milestone in December," which appeared to be related to some in-house testing. He added only that they are "happy with how that game's progressing."
Happy is good. But obviously, a launch date would have been more good.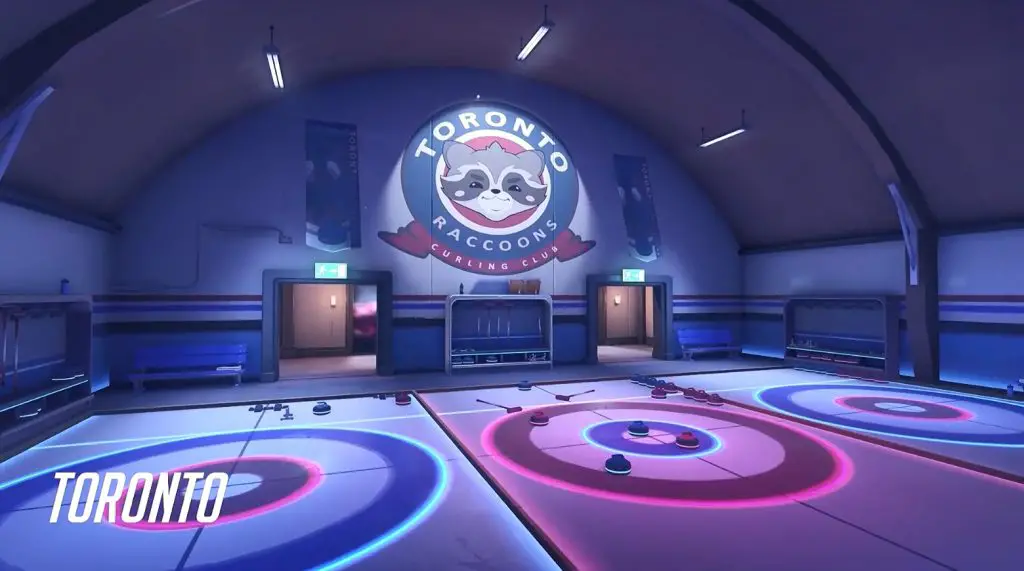 There is new content, but it's coming at a casual pace
It's a disappointment for anyone whose main Blizzard franchise is Overwatch. After so immediately becoming a core part of company's portfolio, the tone around the shooter has seemed a little muted, from the developers and community alike. We aren't expecting any new heroes until Overwatch 2, and the splashiest updates we've been getting are the (always excellent) batches of skins for each seasonal event. The game seems to be in a lull.
That's not to say Overwatch is dead or dying. Far from it. The team has been making additions, but just aren't additions that would make an impact on the competitive scene. The new content has been in Arcade modes and in maps. And after so many years of tuning the game to the needs of the most hardcore, maybe Blizzard has intentionally decided to let the casual players dictate the pace of things for this final chapter of the original game.
So when will Overwatch 2 actually be released?
May 24, 2022. I have no proof or data to back that up, it's a total shot in the dark. But it would provide a pleasing symmetry for Overwatch 2 to debut on the same date as the original did back in 2016, wouldn't it? Blizzard did very heavily suggest the game would arrive in 2022, so it's definitely a possibility.
For now, stay tuned. We're likely to have new information at BlizzConline later this month, and we'll update this post when we know more.
Updated 2/4/2021