When is the Diablo 2: Resurrected beta?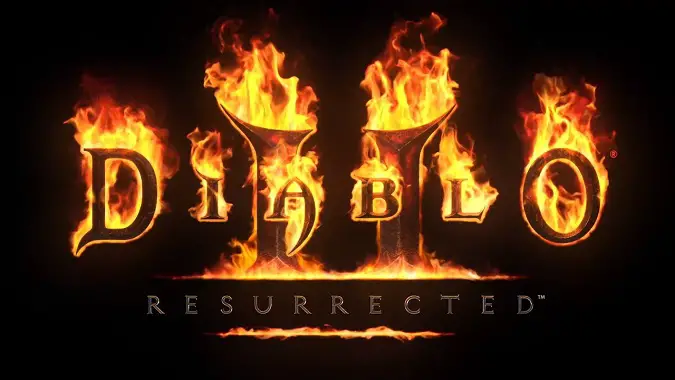 We're finally, officially getting Diablo 2: Resurrected! We'll now have our opportunity to smash Mephisto in high-definition graphics on both PC and console with cross-progression. If you're like me, your first question for Blizzard is: "when can I get my grubby little hands on this to test and love and adore?"
Admittedly, I expect a technical alpha before the beta test. However, with a release date of 2021, we're likely to see the alpha and beta soon. Assuming a few weeks for a technical alpha and a few months for a beta, we could see something as early as the second quarter of 2021.
Included with the announcement was this quick detail: "Sign up for the beta at diablo.com." Currently, this address redirects to the Diablo 4 site, and while I'm not going to argue with the views of the all-new Rogue in Diablo 4, I was ready to sign up for the Diablo Immortal beta test months ago. If you don't see it yet, be patient. I'm anticipating the address redirect will be fixed shortly.
Of course, being freshly announced, we don't have a ton of news yet, but Friday's Diablo Deep Dive panel has been updated to Diablo 2 Resurrected Deep Dive. This will be a roundtable panel hosted by D2 streamer MrLlamaSC and promises "everything you need to know about Diablo 2: Resurrected." Perhaps we will get an estimated date!
Blizzard, I am so ready to have the Amazon's bow twang serenading my murder sprees again.