When will Diablo 3 Season 25 start?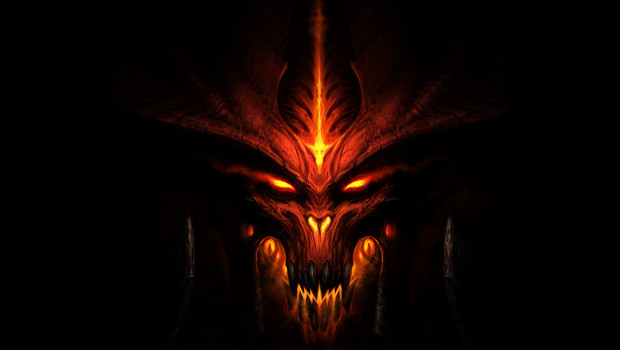 As we said in our post about when Diablo 3 Season 24 will end, the ultimate length of a Diablo season depends not only on when the previous Season ends, but on how long the new Season's theme needs to be tested on the PTR. Recent Seasons have been between 15 and 18 weeks long, so Blizzard seems to shoot for around a four month runtime — but longer Seasons are often the result of a longer PTR period, where more testing and changes are required before the next season can launch. Since we don't know what the theme of Season 25 will be, and thus have no idea how long the PTR might be, we can't do more than speculate about when the end of Season 24, and thus the beginning of Season 25 will be.
What we do know is that the end date of the Season will likely fall on a Sunday, as it has every Season since Season 12. And almost without exception, the following Season starts on a Friday, either five or 12 days after the end of the previous Season. So when we find out when Season 24 ends, we'll be able to make a fairly solid guess on when Season 25 will start. Until then, saying when the next Season will start requires some guesswork based on the schedule of previous Seasons.
Season 24's end date will likely depend on the next PTR
We've already predicted when Season 24 will end: we're guessing Sunday, November 7. But Blizzard hasn't been consistent on the downtime between seasons, and we can't really glean any correlations between the length of a Season or the Season's PTR and the next Season's start date. If we assume that our prediction holds up, there's still no way to know for sure whether there will be a five day wait, a 12 day wait, or a less likely (but still possible) complete deviation from the established pattern.
While Seasons have ended on Sunday and started on Friday since Season 12 ended, that doesn't mean it has to be that way. Seasons 5 through 11 started and ended on the exact same day, and Seasons 1 through 4 were completely variable. Even though the past 11 Seasons have been predictable, it's not a guarantee.
But for the purposes of predicting the Season 25 start date, we're going to assume Blizzard sticks to the recent trend. Since we've already predicted that Season 24 will end on November 7, I'm going to say that the downtime between Seasons will be 12 days, meaning Season 25 will start on Friday, November 19, 2021.
Barring any unforeseen PTR delays, at least. We'll update this post when we know more.