When is the Overwatch Halloween Terror event for 2022?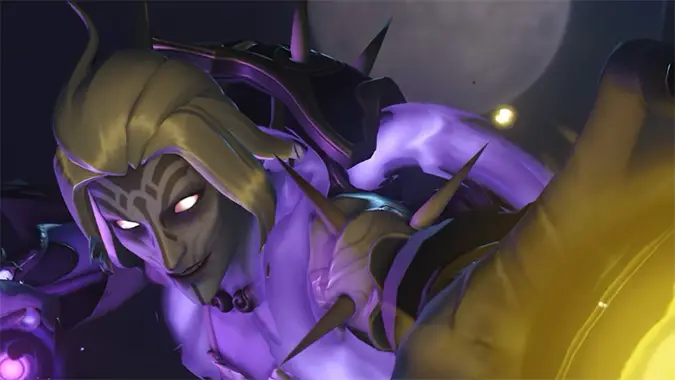 Trick or treat, gamers! Blizzard always delivers plenty of sweet new cosmetics during the Halloween Terror event in Overwatch. So stock up on candy, flex your fingers, and prepare to collect new unlocks both sweet and scary. When will Halloween Terror 2022 begin?
The in-game events that are tied to real-world holidays are generally consistent with their timings. Appropriately, Halloween Terror overlaps neatly with the later weeks of October. This year, I think the event will run over October 11 – November 1.
Halloween Terror is one of the seasonal events centered on PVE matches. The great thing about Junkenstein's Revenge is that it can be whatever players want it to be. Are you just wanting to rack up game wins and bonus loot boxes as quick as possible? Queue for the lowest difficulty and make sure someone plays Torbjorn and you can coast through the whole game. Are you looking for challenge? Then try out some of the challenge missions. These are notably more difficult than the usual Junkenstein gameplay, with added mechanics such as faster-moving zomnics or only three heroes on your team.
In terms of cosmetics, there are loads of directions the art team might go this year. Several heroes have gotten jack-o-lantern themed looks, and I'm expecting that to continue. Maybe Zenyatta's orbs could be turned into those adorable mini gourds. And how is there no D.Va skin where her meka is a massive pumpkin? I also enjoy the skins based on popular Halloween costumes; Corsair Ana is my go-to ensemble and no Zarya skin will ever be better than Totally 80s. Maybe the retro theme will come around again. I could picture Tracer done up as a 60s flower child. Or maybe Soldier: 76 could get an 80s ensemble of faded denim jacket and white sneakers. Okay, I kind of really want that. Can we please have that, Blizzard?