When is the Overwatch Summer Games event for 2022?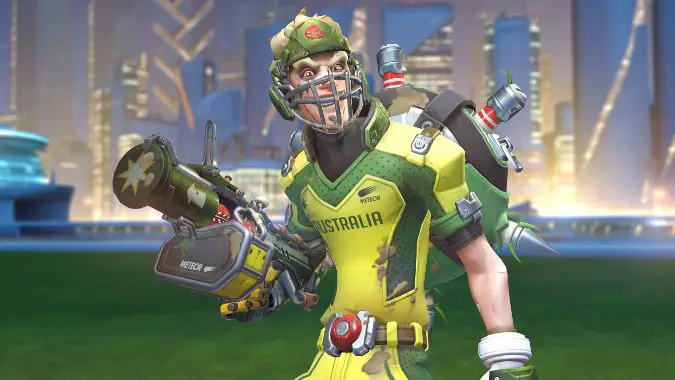 Summer is typically a time when (at least in the Northern hemisphere), we like to kick back and relax in the sun. The new cosmetics for Overwatch heroes during the Summer Games event usually reflect that attitude of chill time, from Soldier: 76 in his apron and shorts to Ana in her shades and sunhat. Although this mix of fun-in-the-sun and athleticism is a community favorite, things will be a little different for the game this season.
With the Overwatch 2 PVP beta starting on April 26 and the developers putting their focus on getting the sequel ready for launch, Blizzard is changing its approach to seasonal events. There will not be a dedicated Summer Games event for 2022. Instead, Overwatch is getting three Anniversary Remix events, with each one likely falling on the usual dates for the Archives, Anniversary, and Summer Games.
The Remixes will not introduce new original cosmetics or game content. However, they will make all past cosmetics from seasonal events available to unlock. So if you don't have your favorite hero in their best summertime threads or you really love that highlight intro of Moira playing tennis, you can still get those goodies during the Anniversary Remix weeks. And Lúcio mains can still get their fix of Lúcioball; the modes will be available in the Arcade on select dates during the Remixes.
Summer Games events typically happened later in the season, so I expect that there will be a Remix kicking off from August 2 to August 22. By that point in the year, both Blizzard and players will have a clearer sense of what to expect from the sequel, including maybe an official release date. We may not have Summer Games, but the season is still shaping up to have a lot of excitement about what's next for Overwatch and Overwatch 2.
Originally published 1/11/2022, updated 4/19/2022