When does Diablo 3 Season 27 start?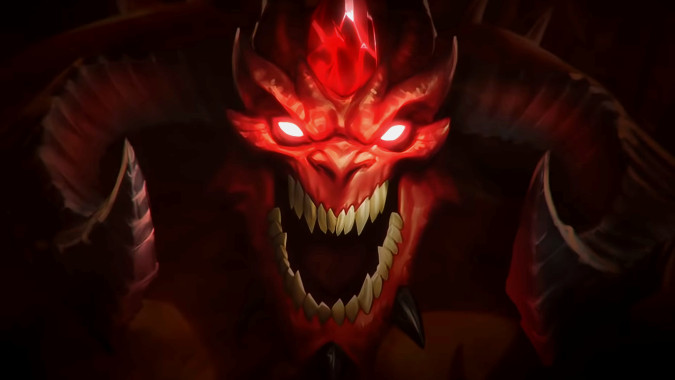 Diablo 3 Season 26 is currently in progress, so now we start asking the inevitable question: When can we expect the next season? Well, we've got a bit longer with "The Fall of the Nephalem" (and the accompanying Echoing Nightmares); the Season only started on April 15. But I'm estimating we can expect Season 27 around Friday, August 26, 2022.
Now, you're probably wondering how exactly I got here. And the answer is math! We saw some notably long runtimes in four of the last five seasons:
Season 21 — Started Jul 3, 2020, ended Nov 8, 2020. Runtime? 18 weeks, 2 days
Season 22 — Started Nov 20, 2020, ended Mar 28, 2021. Runtime? 18 weeks, 2 days
Season 23 — Started Apr 2, 2021, ended 18 July 18, 2021. Runtime? 15 weeks, 2 days
Season 24 — Started Jul 23, 2021, ended 05 Dec 5, 2021. Runtime? 19 weeks, 2 days
Season 25 — Started Dec 10, 2021, ended 10 Apr 10, 2022. Runtime? 17 weeks, 2 days
Other than Season 24, these are some of the most extended windows we've had since Season 4. Which is understandable, right? We have Diablo 2 Resurrected now, Diablo Immortal is due out June 2, and Diablo 4 is in active development. So there's plenty of Diablo content to keep the community occupied.
What does this have to do with math? We're working with averages. Looking at the above, we can guess Season 26 will have an 18-week runtime. Add another week on for time between seasons, and voila! We land on August 26.
Truthfully, August 26 also works pretty well from a content schedule standpoint. Blizzard just launched the first D2R ladder season on April 28, only two weeks after the start of Season 26. Players will have five weeks before Diablo Immortal's launch on June 2. An August 26 start date would allow the dust to settle around all the new activity!
Still, this estimate is entirely speculation; we'll be able to make a much more educated guess when Blizzard announces the PTR for patch 2.7.4. But for now, it's a safe guess and gives you plenty of time to complete the season's journey and earn yourself a little lollipop-wielding demon.