How to claim freebies for Hearthstone, Warcraft, Overwatch, and more from Amazon Prime Gaming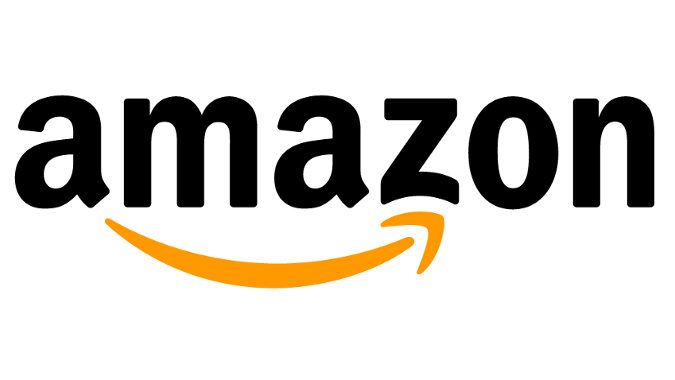 Do you like free things? I'm guessing you do. Gaming can be an expensive hobby, especially if you enjoy a wide variety of games or titles with seasonal models. So if you're looking to score a couple freebies and you have Amazon Prime membership, you should make sure to take advantage of the rewards available through Prime Gaming.
As long as you're paying for Prime membership, you can automatically claim free rewards in the gaming program. To find out what the current rewards are, you can head straight to the Prime Gaming website. It lists all of the month's free bonuses under the Games & Loot tab, including the in-game content and the completely free titles. Or, if you're already watching Twitch on a browser, you can click on the crown tab at the top right of the screen. That will show you an entire menu of the current rewards. Clicking the "claim" button anywhere in that menu will send you to the Prime Gaming website.
How to claim your Prime Gaming rewards
First you'll have to log in to your Amazon account so Twitch can check that you do have an active Prime membership. Second, you'll be directed to link your account for the game in question. When it comes to Blizzard titles, you'll get sent to a Battle.net login screen. Once you've logged in to both platforms, the rewards will be sent to your Blizzard game.
The rewards, whether they're cosmetics or loot boxes, should appear in your account once they've been claimed. Even if you're in Prime on a free trial, the rewards you claim during that trial will be permanently connected to your account. And not just in one place; Prime rewards will go everywhere you play with your Battle.net account. Once your Prime membership ends, either because the free phase ends or because you end your time with the Amazon program, you won't be able to keep claiming rewards, but anything you've already claimed is yours to keep.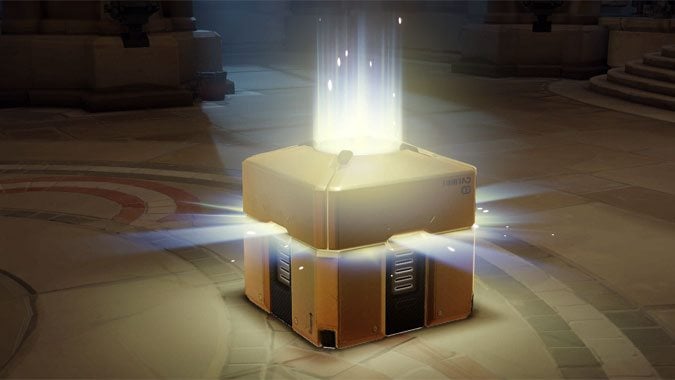 What's available from Prime Gaming right now?
The rewards in Prime Gaming will rotate regularly, changing over every month or sometimes every few weeks. Blizzard Entertainment titles regularly make appearances in the roster of rewards. Here's what you can currently get for those games:
World of Warcraft: For August 2022, you can snag the Hood of Hungering Darkness. It's a head slot with red mist and golden gems. Next up is the Crown of Eternal Winter, an icy skull helm with serious Lich King vibes. Just keep in mind that you won't be able to use those transmogs in Classic mode.
Overwatch: Who doesn't want more loot boxes? If you want to keep the cosmetics coming for your heroes, be sure to keep tabs on the Prime Gaming rewards. Right now, you can secure three standard loot boxes. Other months, you might be gifted with a golden loot box or a legendary one. Anything is possible.
Hearthstone: Cardslingers can snap up a random legendary card from the standard collection. This reward cycles through Prime Gaming regularly, so if you miss out this time around, there will likely be another random gift for you to collect.