When is the Diablo 4 beta test?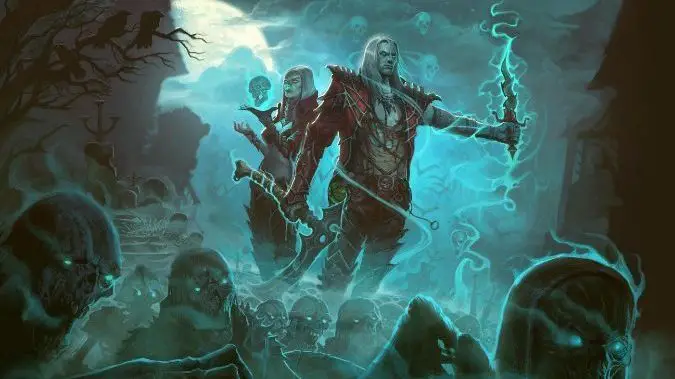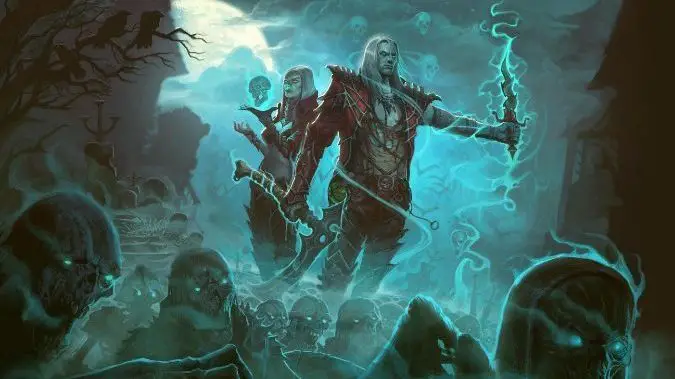 If you just can't wait for Diablo 4's release date to roll around, you're probably eager to get into the Diablo 4 beta test. This testing has been a long time coming: the game was officially announced at BlizzCon 2019, with a pretty impressive playable demo. So when will it be getting a beta to let us check it out at home? Hopefully soon.
Blizzard has just announced an invite-only closed beta starting in late 2023. This beta won't be available for everyone, with Blizzard focusing on players who have significant gameplay time in Diablo 2 and Diablo 3 end-game systems. This test will be specifically focused on Diablo 4's end-game systems, including including Helltide, Nightmare Dungeons, Whispers of the Dead, Fields of Hatred, and Paragon Boards. Recruiting players who have racked up a lot of end-game playtime in other Diablo titles makes sense. The Diablo 4 closed beta test will start in late 2022 (likely November), and if you haven't received an email about it by November 18, you'll have to wait around for the next beta test to kick off.
There's no way to sign up for this closed beta: if you're a regular D2R or D3 player, you may get an invite. Otherwise, you're likely out of luck for this test. However, if you think you might be in the running, you should make sure your account permissions allow Blizzard to email you about beta tests and other promotions.
But if you didn't get into the closed beta, don't fear, because there will be more beta testing in 2023. Blizzard plans public beta testing in early 2023, so we could see additional beta invites going out as early as January. There is currently no way to sign up for this beta test, but if you want to be the very first to hear about it, we recommend going to the Diablo 4 homepage and clicking "Sign Up for Updates" in the upper right.
We'll also update this page with the latest information on the Diablo 4 beta — so stay tuned.
Originally published October 13, 2019; updated September 19, 2022