When will Diablo 2 Resurrected ladder season 3 start?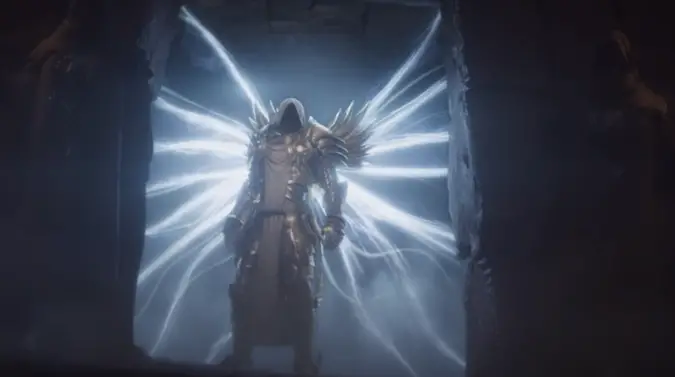 Diablo 2 Resurrected has a rotating schedule of Ladder Seasons, so we're looking forward to February 2023, when Ladder Season 3 will likely begin. This hasn't been officially announced yet, so this is an estimate on our part, based on past Seasons and other factors we know are in the works for Season 3. It's a bit difficult to predict when the next Season will start, because D2R doesn't use the same consistent schedule of every six months as the original Diablo 2. Instead, as of the last time they addressed this issue, the goal is for Ladder Seasons to have an approximately four month duration between releases.
We're currently in the midst of Ladder Season 2 of D2R, which started on October 6, so we'll be using that as our guide. If we look at the schedule for Ladder Seasons 1 and 2, it's pretty close to that four month benchmark. Ladder Season 1 ended up lasting a bit more than five months due to difficulties getting the Terror Zones online and tested, but it still went from April 28 to October 5. Ladder Seasons end when the new Ladder Season starts, so we know that when the current Ladder Season ends the next one will start.
Assuming that there's nothing to delay the start of the Season like Terror Zones on the PTR, that means we're looking at a start date for Ladder Season 3 sometime in early February of 2023. Of course, that is an assumption, and a pretty big one. To follow that tight release schedule requires that the next patch come out on time, that it either had no major new systems to test, or that any tests it does have will go smoothly and require little in terms of implementation, and that there is no other reason for a delay. It also would need to meet the criteria that Blizzard set for Ladder Season length — if Blizzard decides that a four month Second Season just isn't long enough — or is too long — then they will change the duration of Ladder Seasons to match.
Still, for right now, with Ladder Season 2 having started on October 6, I feel like a predicted start time for Ladder Season 3 in the first week of February, 2023 is the most likely date. We will of course learn more when we get closer to the next PTR.