When is the next Hearthstone expansion release date?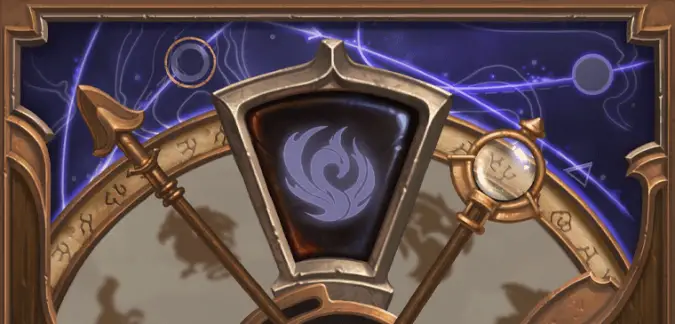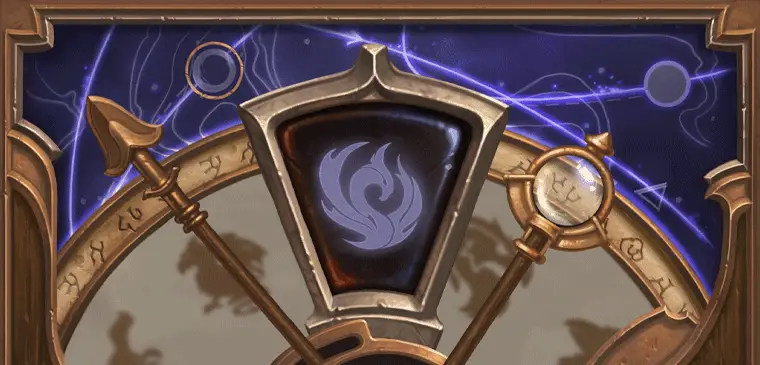 Though we don't yet know what the next Hearthstone expansion will be, Hearthstone has been following a set calendar for its expansion releases over the past few years, so we can make a pretty reasonable guess for the next expansion release date. Because expansions are typically released around the same time each year, we can predict that the next Hearthstone expansion is probably getting released in April 2023.
Starting with the Year of the Kraken in 2016, the Hearthstone team has usually released the first expansion of the year in April, the second in August, and the third in December. There have only been a few exceptions: the second expansion of the Year of the Raven (2018), The Boomsday Project, came out in July rather than August, while the third expansion of the Year of the Phoenix (2020), Madness at the Darkmoon Faire, was released in November rather than December, and the first expansion of the Year of the Gryphon (2021), Forged in the Barrens, was released in March instead of April. Still, those were the only three exceptions over a total of 21 expansions released in the past seven years, which makes the "April" prediction a fair bet.
This three-expansion cadence is what composes the main part of the Hearthstone yearly cycle: right now, we're in the Year of the Hydra, which had the Voyage to the Sunken City, Murder at Castle Nathria, and March of the Lich King expansions. We don't know yet what the "Year of" for 2023 will be, but it'll likely involve three full expansions that last for four months each. The Hearthstone calendar involves a clear separation between its modes now, with Constructed releases interlaced with the ones for Battlegrounds and Mercenaries — meaning that there's not a lot of wiggle room outside of those predetermined time slots.
Each new Hearthstone expansion introduces a plethora of fresh cards to the game — but those are complemented by even more cards a couple of months later, in the form of mini-sets. Starting from 2021, every expansion has gotten a mini-set that introduced a few more cards, and those have usually been released two months after the expansion itself. In essence, we get a new Constructed release every two months or so, which is a really healthy rhythm for delivering new content to the game mode.
As the weeks and months move forward and we learn more about the upcoming Hearthstone expansion — the first one of 2023 — we'll update this post with any new relevant information that arises.