Joyous Journeys XP buff is live in WoW Classic, but ends Monday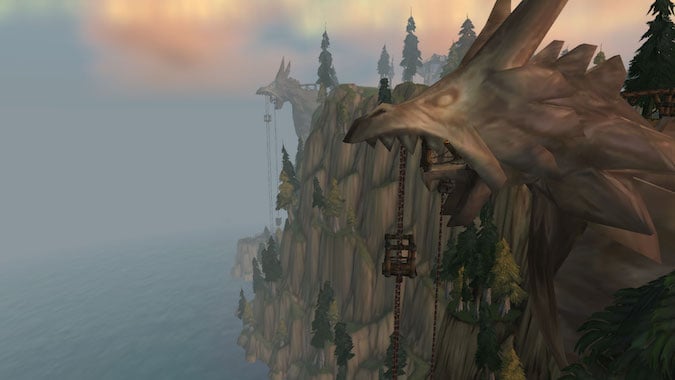 Wrath of the Lich King Classic has been live for a couple of months now, but players are already getting an XP boost to help them get up to level 80. That's right, the Joyous Journeys +50% XP buff is back: the buff is live through January 16, 2023.
We've seen this buff several times before — usually right before an expansion to help people get ready for the latest content — and this time its conclusion lines up the release of Wrath Classic Phase 2, which is going live on January 17. And it's the first time the buff will last through level 80 for players leveling through Northrend. That would help players who want to hit up Ulduar (or switch mains for Ulduar) to get ready for the next raid tier quickly. If you're already prepped for Ulduar, this is a great opportunity to level alts.
Joyous Journeys increases all forms of experience — quests, killing mobs, Battlegrounds, you name it — so you can pick your favorite way to play and rack up plenty of bonus XP. There's one big caveat: the buff is only available on Wrath Classic realms. Players on Classic-era realms, which are locked to vanilla content, aren't getting the buff.
Even if you don't usually play Classic, this last weekend with the XP buff will make it easy (or easier) to experience the horrors of the Scourge as it rampages through Northrend, or go through the original Death Knight experience. However, if you don't want to level faster than normal — I can't imagine why but you be you, my friends — you can actually turn the buff off by visiting any innkeeper in any capital city or Dalaran.
Originally published July 25, 2022. Updated January 13, 2023