What's in WoW patch 10.1.5?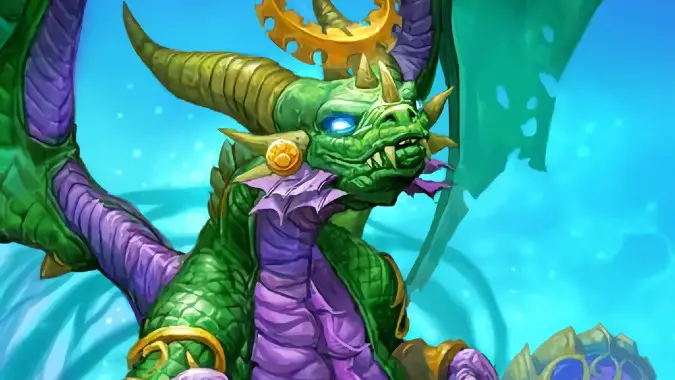 World of Warcraft: Dragonflight has an ambitious year of content releases planned out. Thanks to Blizzard publishing a content roadmap for 2023, we have a pretty good idea of what will be included in patches up to 10.2. Patch 10.1.5, due out this summer, has some interesting changes in store for us — though we don't expect anything new for the main Dragonflight story, we'll have a few more things to do in the Dragon Isles as well as some quality of life improvements.
While we don't know all of the details of the patch yet, let's take a look at what we know about patch 10.1.5 so far.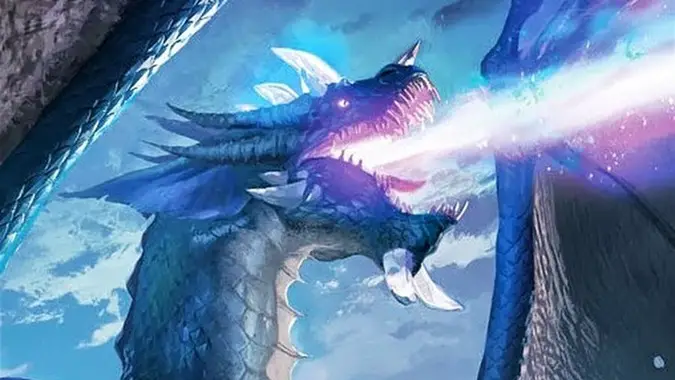 What we know about Dragonflight patch 10.1.5
Patch 10.1.5 should come out a couple of months after patch 10.1, so expect it to arrive this summer. Here's everything that will be in the patch:
An as yet unknown Megadungeon, similar in size and scope to previous Megadungeons like Tazavesh, Operation: Mechagon, and Return to Karazhan.
New world events of some kind, likely tied to the story of the new zone that will launch in patch 10.1.
As yet unknown content and system updates.
That's more than we usually know about patches that are this far out, but it's still pretty sketchy. However, we can still speculate a bit about what it all means.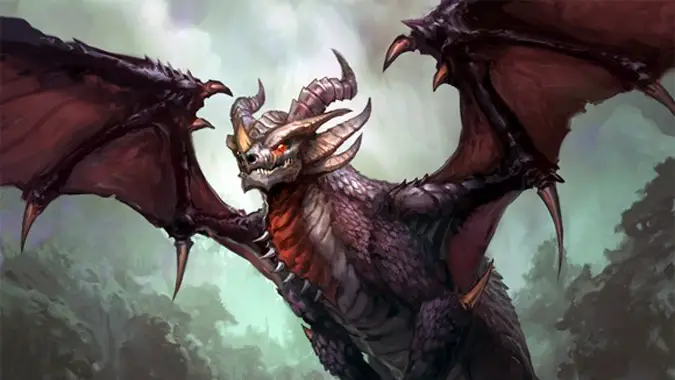 What we don't know about Dragonflight patch 10.1.5
The most nebulous feature in patch 10.1.5 is "content and system updates," which could mean literally anything. We might see changes to existing content, a broad slate of bug fixes, adding or even brand new content and systems. We really can't be more specific about that one right now — it is, for the moment, a black box of a sort.
Likewise, Blizzard mentioned world event content would be part of the patch, but that could be a lot of different things. We could potentially get new World Bosses for those zones. We could get a series of World Quests, or regular events similar to the Great Hunt or the weekly choice to  help either Sabellian or Wrathion in their push to kick the Djaradin out of their ancestral home. There are a lot of possibilities here but it's too soon to call.
The Megadungeon could go a lot of different directions, too. We know from previous Megadungeons that it's likely to be a Mythic-only dungeon, at least for the duration of patch 10.1.5, and it will likely relate to the story somehow — most likely Perhaps we'll be delving into the past to discover lost secrets of Neltharion or Malygos since they're both a bit dead at the moment, or raiding a Djaradin lair to stop them from doing something bad, or maybe some lost bastion of antiquity holds the key to the Primalists. We should be able to make better predictions after we see what's happening with the Dragonflight story in patches 10.0.7 and 10.1.
That's all we know about patch 10.1.5 so far, but we're keeping a close watch