The Diablo 4 early access beta starts this weekend! Here's what you need to know to play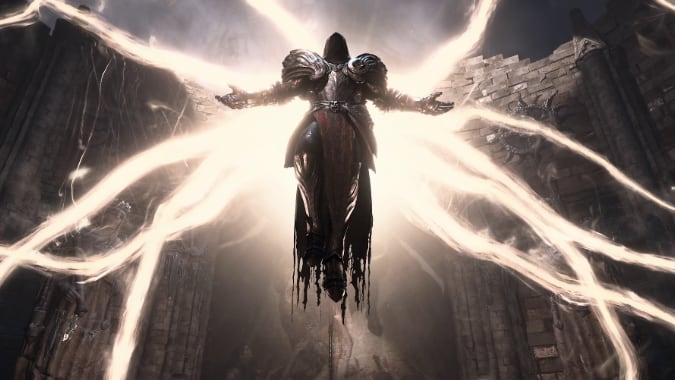 We're getting close to Diablo 4's release date, but the game's open beta is coming our way even sooner: Diablo 4's beta starts in this weekend! If you pre-purchase the game you'll be able to play the weekend of Friday March 17 at 9am pacific to Monday March 20 at 12pm pacific, while everyone will be able to play Friday March 24 at 9am pacific to Monday March 27 at 12pm pacific. With this beta test, Blizzard is hoping to test out server infrastructure to handle the crush of players, as well as see how class balance looks on a large scale. If you have early access, you can download the beta client right now through whichever platform you pre-purchased on.
There's a lot of content you can enjoy during these open beta weekends: you can play through the prologue and the entirety of Act 1, up to level 25. That's a quarter of the way to the max level of 100, so you'll have a good feel for the gameplay by the time you get there. However, you won't get a chance to explore any late-game systems — Paragon, for example, only unlocks at level 50. Classes will be restricted during early access: during that first weekend you can only play Rogue, Barbarian, and Sorcerer. However, during open beta the following weekend Necromancer and Druid will be unlocked, letting you test every class and help Blizzard get a better feel for class balance.
That's a lot of content to play through in a weekend (or even two weekends).
The Diablo 4 beta test will be available on Windows, PlayStation 4, PlayStation 5, Xbox Series S|X, and Xbox One, so you'll be able to check it out on your platform of choice. There's no beta sign-up: pre-orders will get early access during the first beta weekend, and then everyone will be able to jump in and check the game out during the second beta weekend. Game progress will be carried over from the first to second weekend, but after that it will be wiped so you'll be starting fresh — just like everyone else — when Diablo 4 launches on June 6, 2023.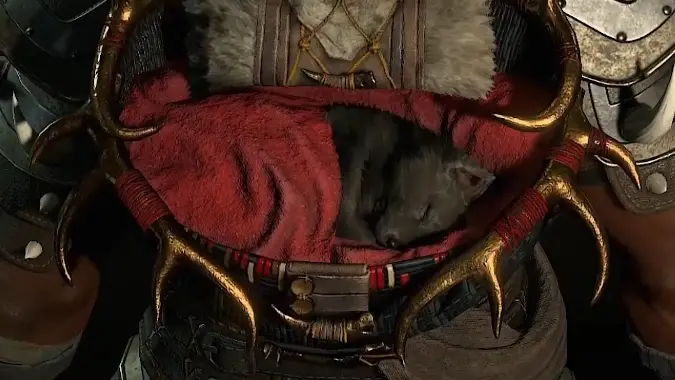 However, beta testers will be able to earn a couple of unique rewards that will be available in the live game. If you reach level 20 during the beta you'll earn the Early Voyager title and the wolf pack cosmetic (above). Who wouldn't want to carry a tiny sleeping puppy into battle?
If you haven't pre-ordered the game yet, you still have plenty of time to pick the game up so you can jump into early access the minute it goes live. Diablo 4 is available in three editions, ranging from $70 to $100 depending on the extra perks you want. You'll get early access to the beta even if you pre-order during the early access beta — and if you don't want to pre-order, you can still jump into the open beta the following weekend.
We'll see you in Sanctuary next month!
Originally published October 13, 2019; updated March 16, 2023