What will BlizzCon 2023 tickets cost?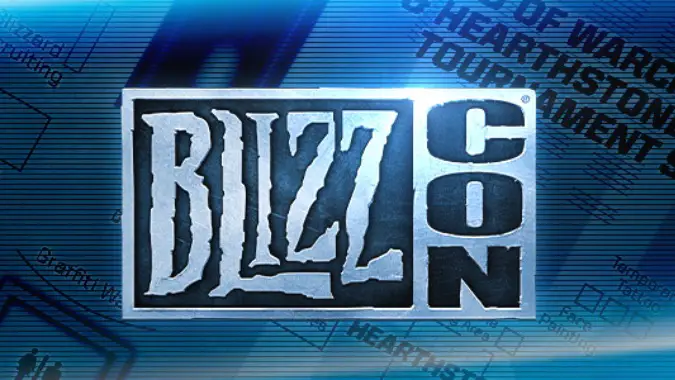 The announcement of in-person BlizzCon brought excitement to fans across the globe, but as the initial exhilaration faded, a question surfaced: how much is this going to cost us? Going to BlizzCon in person means not only paying for your tickets, but travel (plane, train, automobile, gryphon, windrider, sea turtle), lodging, food, and so on. For this post, let's concentrate just on the tickets.
2023 BlizzCon ticket prices
They last held BlizzCon in 2019. Tickets sold quickly. If you're interested in BlizzCon 2023, exercise that F5 finger and be ready to fork over your currency.
Tickets for the 2019 event cost $229. Simply adjusting for inflation from 2019 to 2023 puts $275 as a reasonable expectation for the cost for 2023 tickets. Blizzard could always keep the price the same as it was in 2019, or increase it by some lesser amount. $275 is just speculation on my part. Their accountants will no doubt crunch the numbers to find the sweet spot between profit and accessibility.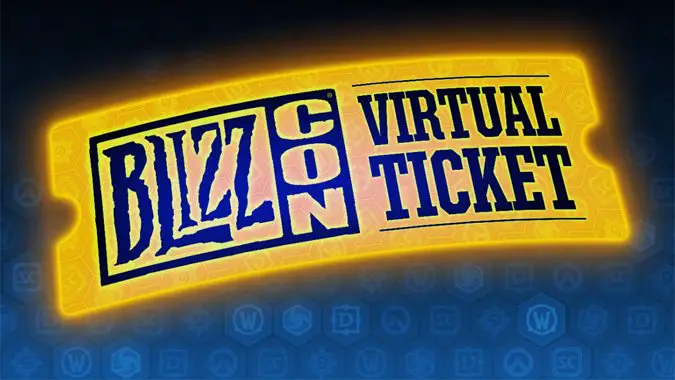 2023 BlizzCon Virtual Ticket
In years past, Blizzard has offered a Virtual Ticket in addition to the in-person ticket. The Virtual Ticket provided access to high-quality streams — plus some in-game cosmetic swag. Some years, there was even bonus content on the stream. While 2021 had a free Virtual Ticket, I don't think that's something we can expect this time. In 2019, the Virtual Ticket cost $49.99. Again, simply adjusting for inflation from 2019 to 2023 gives us an estimated $60 Virtual Ticket. Again, this is simply speculation until we get the actual pricing from Blizzard.
The 2019 Virtual Ticket provided players with items for several games. I'd be quite surprised if we saw anything for StarCraft 2, Diablo 3, or Heroes of the Storm with this year's Virtual Ticket. Overwatch players received two Legendary skins in 2019, and WoW subscribers received two murloc pets. Similar items make sense for a 2023 Virtual Ticket.
Blizzard dealt Hearthstone players a Golden Legendary card. I wouldn't be surprised to see a Signature Card this year. Diablo 3 players received Lilith Wings. This was somewhat controversial as many Diablo 3 players felt shortchanged. With the recent emphasis on Diablo 4 and Immortal, I would expect several Diablo themed items in this year's Virtual Ticket.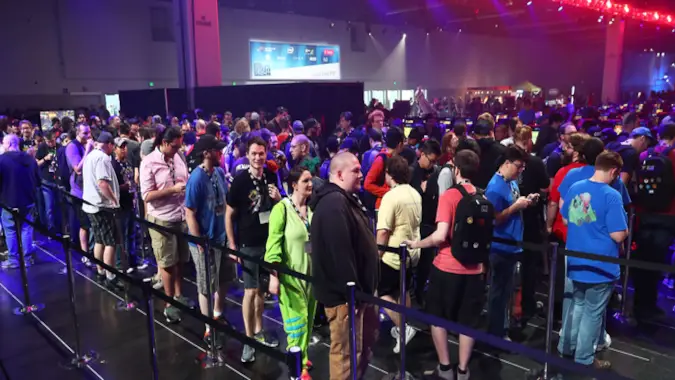 Will BlizzCon 2023 have a Portal Pass?
In 2019, Blizzard introduced a new pricing option called the Portal Pass for in-person attendees. It offered several perks including separate registration lanes, separate security lanes, and early access to the convention center. You also got early access to the Darkmoon Faire, an exclusive lounge with concessions and the opportunity to meet Blizzard employees and esports pros. It was basically the express lane into the conference, plus additional meet and greets. In 2019 the Portal Pass cost $550. Again, adjusting for four years of inflation, that puts us at a possible price tag of $650.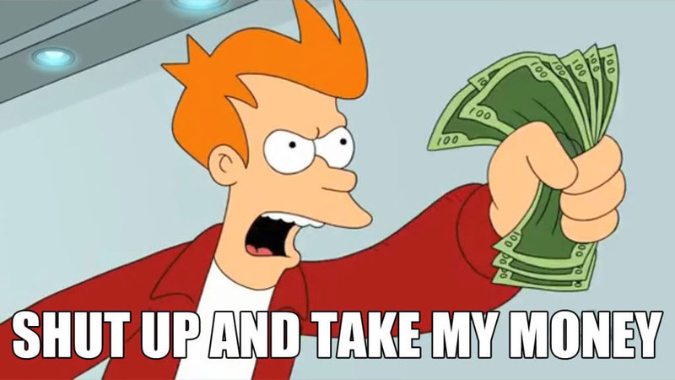 Start saving now
We'll update this post as soon as we have new information. Hopefully, Blizzard will release pricing information soon. But regardless of the bare ticket prices, all those other incidentals won't be cheap. Start saving as much as you can.