When does Hearthstone Battlegrounds Season 6 start?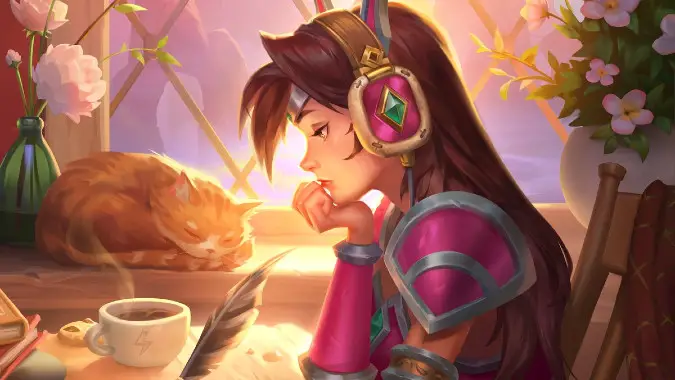 We don't know yet when Hearthstone Battlegrounds Season 6 is going to start, but we have a pretty good guess: January 2024. This is based on the release cadence for the previous five seasons.
New seasons usually launch on PC around 12:00 PM (PT) — but be wary that it might be a few minutes late, and that you may need to restart your client after that time in order for the game to update itself. Mobile versions of the game typically go live a couple of hours later.
With the new Season, we'll get a new Battlegrounds Track, filled with cosmetics following a new theme — previous themes have included The Magic of Azeroth, Silvermoon City, Festival of Legends, and Gladiators. The season should also bring a new Season Pass — which, assuming the pricing doesn't change, should be purchasable for either 1500 Runestones if you buy it in-game, or $15 if you get it through the Battle.net shop. Getting the Season Pass is not required to play the season, but it does unlock many extra cosmetics, as well as the ability to choose from four heroes instead of two — which is a distinct gameplay advantage.
More importantly, a new season usually really shakes things up gameplay-wise. In previous seasons, features such as Darkmoon Prizes, Buddies, Quests, and Anomalies have been added or removed. New minion types such as Naga and Undead have also been introduced with new Seasons, as have dual-type minions. The minion roster normally gets a massive shakeup as well: we see many minions being added or removed, which really helps keeping things fresh.
Hearthstone Battlegrounds Seasons are analogous to expansions for Constructed Hearthstone, lasting for about four months each. They're always released on x.2 patches:
So make sure to be ready for the next season: assuming things don't change from how they've usually been, January 2024 is when you should expect to play with whatever new features Season 6 will add to the game.