When does Overwatch 2 Season 7 start?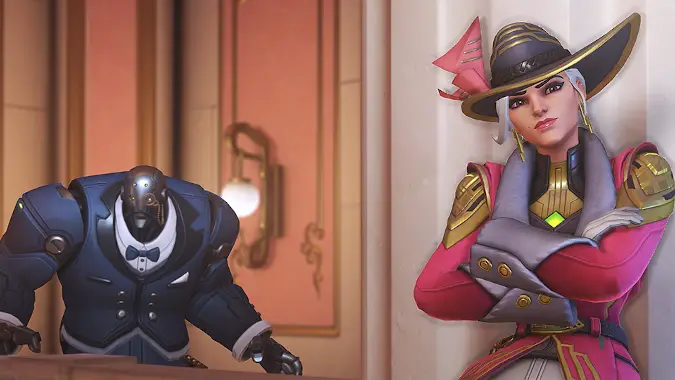 Overwatch 2 shook things up with the Invasion season that kicked off in August. Now let's look ahead to the future changes in store for the game: when the next season will be coming and what players can expect to see in Overwatch 2 Season 7.
We're still expecting Blizzard to release new updates to Overwatch every nine weeks. Season 6 shook things up just a little bit with a Thursday launch after all the prior seasons began on Tuesdays. So while the exact date for the fresh cycle may not be definite right now, Overwatch 2 Season 7 should start the week of October 9. The season will likely run into mid-December and will almost certainly have a new themed Battle Pass full of cosmetics to unlock.
The latest roadmap discussion from Blizzard hinted at some of the bigger changes that we may be getting towards the end of 2023, with a bunch of new content promised for Season 7 "and beyond." It's not clear which items will be coming in the next season and which might not be coming until 2024, but it does give us some sense of what's ahead in Overwatch 2. The roadmap says we can expect to see a brand new hero joining the tank roster, plus a limited-time collaboration event, a new Control map, new Hero Mastery missions with a multiplayer component, and a new seasonal winter event. Which is a lot!
I'd guess that with Illari still the enjoying her moment in the sun (get it?), the new tank hero won't be released until Season 8. Ditto for the new seasonal event. But I think the new Control map and new collaboration mode will both be in the next wave.
The roadmap also states that both Roadhog and Sombra are slated to get reworks, so mains of those two characters could have some new muscle memory to build in the near future. We can also expect some new cinematics and something called a Lore Codex. Stay tuned here at Blizzard Watch to get all the details once we hear more about what's happening when in Overwatch 2.