When is the Overwatch 2 Lunar New Year event for 2024?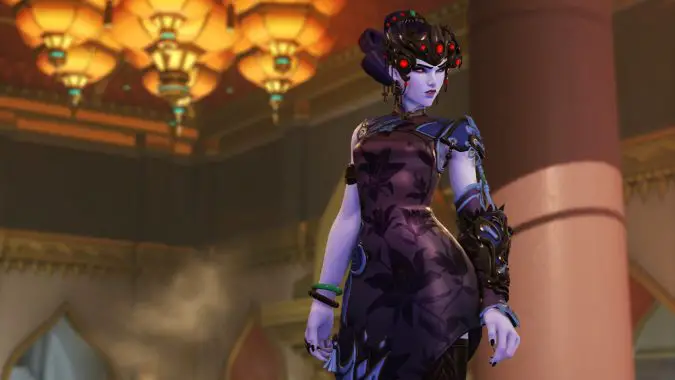 New Lunar Year, new seasonal event! Overwatch 2 still marks the changing of the calendar with its Lunar New Year celebration. When will the fireworks start for the Year of the Dragon in 2024?
Given the game's current timeline, the Lunar New Year event is most likely slated to happen toward the tail end of Season 8. Since the actual date for the new year is February 10, I'm thinking that most of the event will take place in that month, even though it's frequently fallen more in January in past years. I'm guessing that Overwatch 2 will run the event from January 30 – February 12.
The Lunar New Year event isn't as closely tied to a particular game mode as some of the other seasonal events, usually focusing the festivities on the cosmetic options for players, which means Blizzard can take an open-ended approach to what goes on offer. In 2023, the Lunar New Year event brought Capture the Flag modes to the Arcade, and also introduced new gameplay challenges to earn a couple seasonal cosmetics from the original Overwatch Lunar New Year collection. I'd expect that to stay the same for 2024, so check out the Arcade for brawls in case any old looks that you want to unlock might be on the reward roster. Same for Twitch drops; there's usually an old Legendary skin to pick up if you log enough hours watching livestreams of the game during the event.
To my mind, Year of the Dragon certainly seems like a perfect time for offering new cosmetics for the Shimada brothers. It would also be great if some of the newer additions to the hero roster – Lifeweaver, Illari, and the upcoming new tank – could be on the receiving end of some fresh looks. There will probably be a new batch of themed bundles appearing in the shop for each week of Lunar New Year, so keep an eye out once the event goes live.