Get the Tabard of Fury for World of Warcraft from Amazon Prime Gaming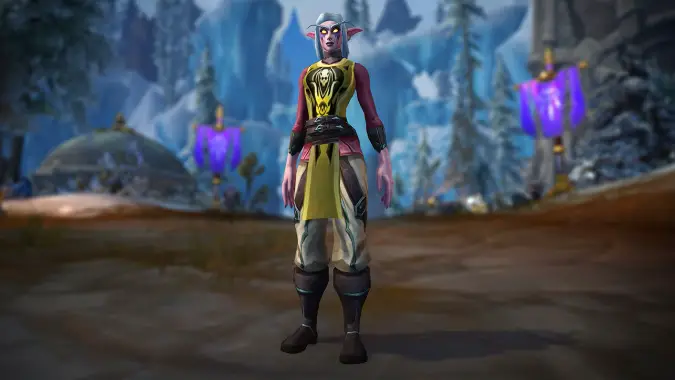 World of Warcraft transmog enthusiasts can now pick up the Tabard of Fury for free through Amazon Prime Gaming. The Tabard of Fury is available through December 26. This tabard was originally purchased with points earned purchasing packs of the Warcraft TCG, and was later added to the Black Market Auction House. Now everyone who hasn't had a chance to purchase it can get one for their collection over the next few weeks.
Diablo 4 fans get two new weapon transmogs, the Vermilion Witchknife and Vermilion Wing Labrys. Note that the Witchknife is equippable for Necromancers only, and Labrys is equippable for Rogues and Barbarians only. These are available until December 14.
And if tabards and weapon transmogs aren't your thing, don't worry — there's something new each month with rewards for Diablo 4, Hearthstone, Overwatch 2, and World of Warcraft. There's no hint of what else might be coming in the future, but most of the offerings so far have either been older paid mounts, old TCG items, hero skins, or things like card packs and currency for the games which feature those.
As long as you're paying for Prime membership, you can claim free rewards in the gaming program, so let's take a look at what's available on Prime Gaming and how to claim it.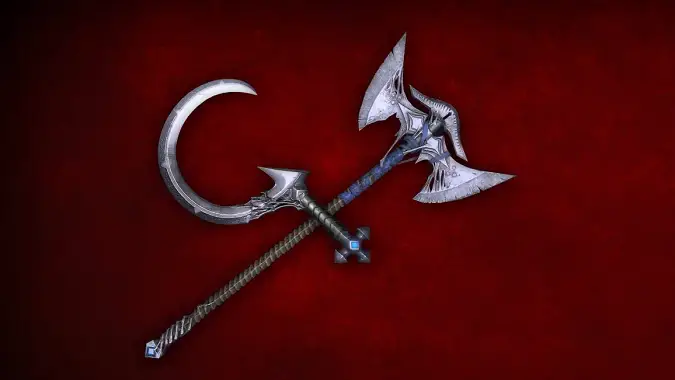 How to claim the Armored Bloodwing Mount, Vermilion weapon skins, and more from Prime Gaming
Subscribe to Amazon Prime. First, to claim these rewards you need to be an Amazon Prime subscriber. If you aren't already a subscriber, but really want the loot, you can sign up for a free 30-day trial or, if you aren't eligible for the trial, sign up for a month's subscription. Subscriptions cost $140 per year or $15 per month, though sometimes Amazon offers discounts for new subscribers — currently there's an offer to get your first three months at $7.49 per month. University students can get a six-month free trial and a discounted $69 per year annual membership after that. If you'll use Prime's other benefits or have to have the latest rewards, it could be worth it.
Link your Twitch and Battle.net accounts. You need to have your Twitch account linked to your Battle.net account, just like you need to get Twitch drops. Fortunately, linking your accounts is very simple:
Login to your Twitch account.
Go to the Battle.net Connections page. If you're not already logged into your Battle.net account, you'll be prompted to do so.
Scroll until you find the Twitch option, and click +Connectand follow the instructions.
Claim your rewards on Prime Gaming. Log on to your Amazon account and go to the Prime Gaming page to find your rewards. Select your rewards and click "Get in-game content" to claim it. If you aren't a Prime member or haven't yet linked your Battle.net account, you'll be prompted to do so.
The rewards should appear in-game once they've been claimed. Even if you're in Prime on a free trial, the rewards you claim during that trial will be permanently connected to your account. And not just in one place; Prime rewards will go everywhere you play with your Battle.net account. Once your Prime membership ends, either because the free phase ends or because you end your time with the Amazon program, you won't be able to keep claiming rewards, but anything you've already claimed is yours to keep.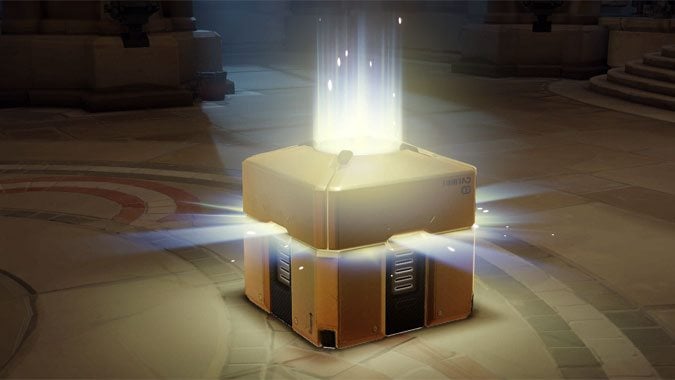 Blizzard rewards available in Prime Gaming right now
The rewards in Prime Gaming will rotate regularly, changing over every month or sometimes every few weeks. Blizzard Entertainment titles regularly make appearances in the roster of rewards. Here's what you can currently get for those games:
Diablo 4: Get the Vermilion Witchknife and Vermilion Wing Labrys Bundle until December 14, 2023.
World of Warcraft: Get the Tabard of Fury through December 26, 2023.
Hearthstone: Get a random standard Epic card until December 20, 2023. Rewards for packs or cards cycle through Prime Gaming regularly, so if you miss out this time around, there will likely be another for you to collect soon.
Overwatch 2: Get the Golfer 76 Epic skin until December 21, 2023 .
Originally published August 5, 2022. Updated November 28, 2023.
Please support us on Patreon by subscribing or increasing your Patreon tier. Donate by November 30 so we can keep creating the quality content you enjoy.