TV & Movies
TV & Movies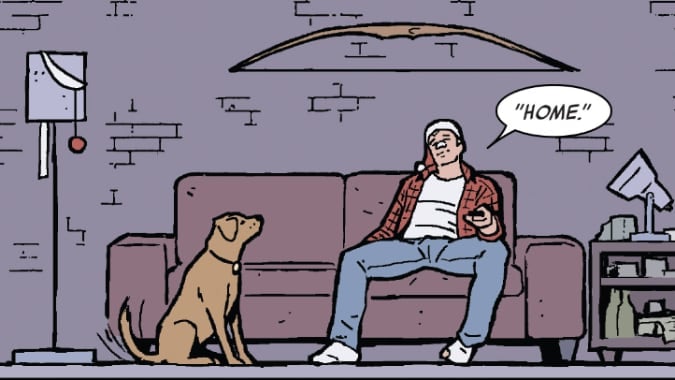 Whenever you see a fuzzy character that grips at your heartstrings in a new show or movie and just know you would kill for them, it's truly something special. I remember watching the first three episodes of Avatar: The Last Airbender when I realized that the hero of the story was Appa.
---
TV & Movies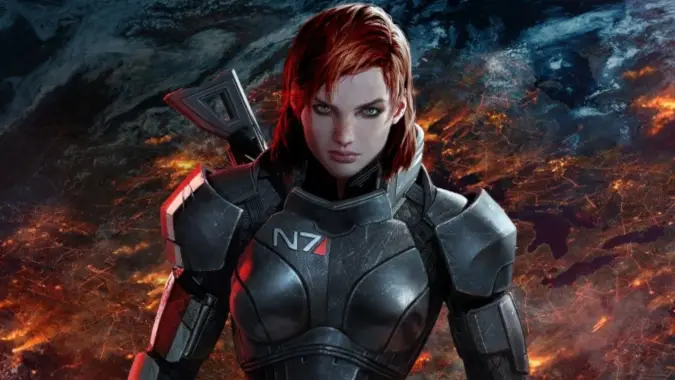 Amazon Prime is loving the views for its Wheel of Time series, and the future for this streaming service seems to be focusing more on genre shows like the upcoming Lord of the Rings series and — to me at least more interestingly — possibly a Mass Effect series as well.
---
Off Topic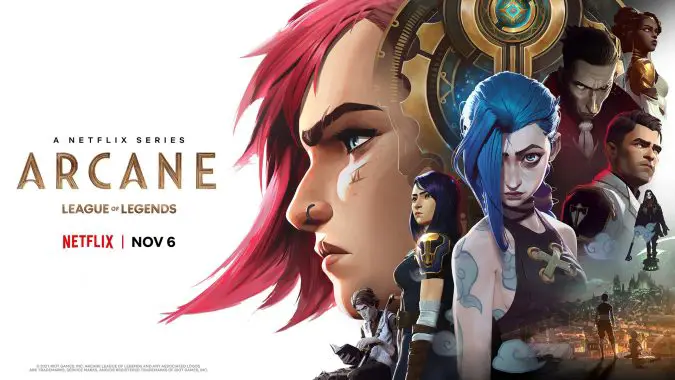 This weekend sees the premiere of the first 3 episodes of Arcane, an nine-episode animated series on Netflix taking place in the world of League of Legends.