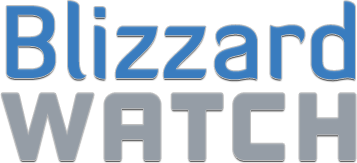 BlizzCaps
—
Nuke it from orbit, it's the only way to be sure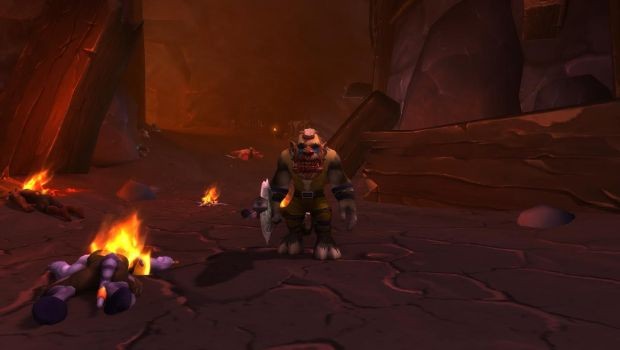 Listen, if you want to dangle your feet in the forbidden waters of interspecies love, go for it. I wish you the best of luck. But if you're married, do try and use a little bit of discretion -- and a lot of protection. All those excuses you made about late nights at the office are going to come crashing down on your head when this little ogre/tauren monstrosity shows up at your doorstep with a suitcase and a note from its mother. By the way, divorce courts in Azeroth still use the method of trial by combat, so make sure to grab any epic weapons from the hallway armory before your spouse gets to them. (Thanks to submitter
Zhenyä
of Argent Dawn [EU-A] for the screenshot!)
Want to see your screenshot on BlizzCaps? All pictures and bribes can be sent to
[email protected]
. BlizzCaps: Where we're certainly not playing the
Mass Effect
series yet again and ignoring the ten games we bought during a Steam sale and haven't played yet.
Comments are for the entire gallery, not individual slides.
Join the Discussion
Blizzard Watch is a safe space for all readers. By leaving comments on this site you agree to follow our  commenting and community guidelines.