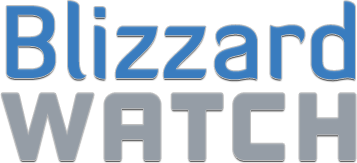 BlizzCaps
—
Go shawty, it's your birthday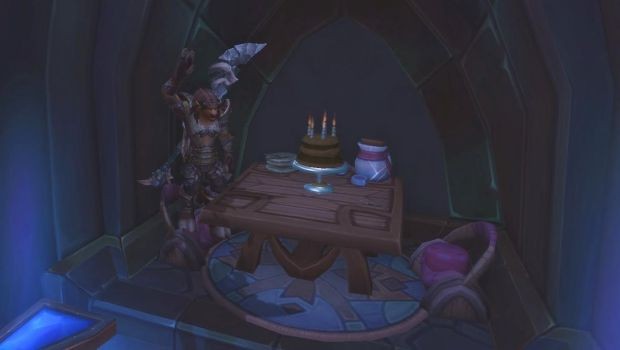 "I find treasure hunting oddly satisfying, even when I don't actually need the treasure," writes submitter
Zylobeast
of Deathtacular on Llane (US-H). "It encourages me to wander around aimlessly, which I think of as a good thing. While out treasure hunting, I wandered down to southwest Talador and found
Aarko
, who needed help fighting off some invaders. He gave me a lovely antique crossbow and invited me into his home. Next to his bed was a much smaller bed with a blue plushie. And on the table, a birthday cake!  Clearly he had heard of the legendary tauren birthday song singing abilities. I was ready to do my part!"
Want to see your screenshot here? Sent it on over to
[email protected]
BlizzCaps: Where we dream of the Horde getting a decent tank for a bodyguard.
Comments are for the entire gallery, not individual slides.
Join the Discussion
Blizzard Watch is a safe space for all readers. By leaving comments on this site you agree to follow our  commenting and community guidelines.