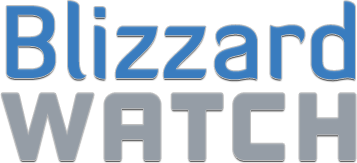 BlizzCaps
—
Guardian of the galaxy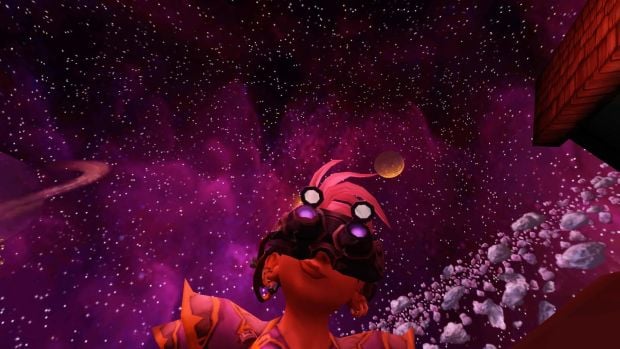 Love it or hate it, you have to admit that the S.E.L.F.I.E. cam has a lot of people exploring areas that they haven't visited in a long time. While hunting her
Field Photographer
achievement, submitter
Bixxye
of
Sojourner
on Kargath (US-A) stopped by the Caverns of Time to admire the view and make a pretty awful duckface. Ah, I remember the days when half of the screenshot submissions to Around Azeroth involved either this vista or the moons on Outland. Those were the days. (Confidential to Bixxye: you may get a better picture if you take off your engineering goggles. They may be useful in a fight, but they look a little ridiculous indoors.)
Want to see your picture here on BlizzCaps? Email it to
[email protected]
BlizzCaps: where we really recommend watching
The Unbreakable Kimmy Schmidt,
for real, it's like the first couple seasons of
30 Rock
on steroids.
Comments are for the entire gallery, not individual slides.
Join the Discussion
Blizzard Watch is a safe space for all readers. By leaving comments on this site you agree to follow our  commenting and community guidelines.