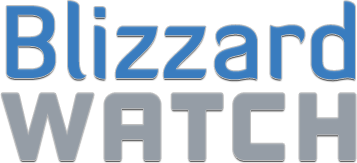 BlizzCaps
—
All the single ladies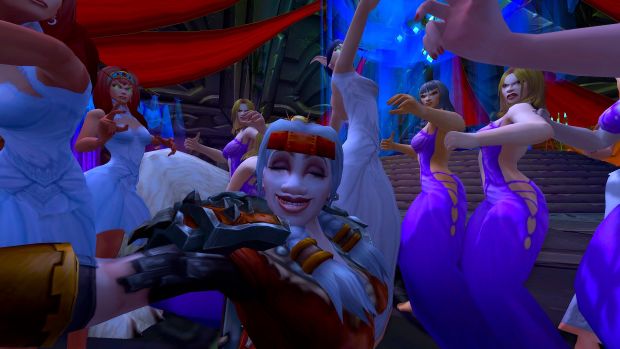 "So running Black Temple and the Den of Mortal Delights over and over and over for the new
Raiding with Leashes achievement
tends to get the locals rather … ah … riled up," writes submitter
Arugadh
of
Deep Forest Caravan
on Wyrmrest Accord (US-A). "So when you're surrounded by a horde of screaming, angry, over-perfumed-and-make-up'd succubi in evening gowns trying to rip your face off — yup. It's selfie time. By the way, Blizzard, we're waiting for you to add in the half-nekkid incubi. We're
waiting
."
Want to see your screenshot here on BlizzCaps? Send it on over to
[email protected]
BlizzCaps: Where I don't care what the news says, Terry Pratchett ATEN'T DEAD.
Previously on BlizzCaps...
[metaslider id=3120]
Comments are for the entire gallery, not individual slides.
Join the Discussion
Blizzard Watch is a safe space for all readers. By leaving comments on this site you agree to follow our  commenting and community guidelines.