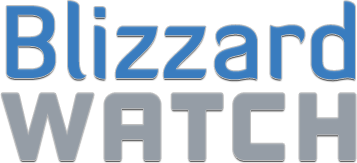 BlizzCaps
—
The cold never bothered me anyway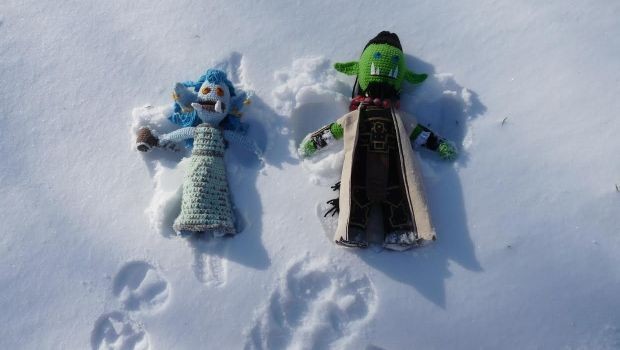 "I've had waaaay too many snow days this winter," writes submitter Lib. (Another frequent commenter who made it over from the old site! Yay!) "I can't do snow angels myself because of my knees ... I'd never be able to get up again.  So I made -- er, I mean let -- my crocheted dolls do it for me." Lucky you. All I have is a felt Dr. Zoidberg that my sister-in-law made for my son, and as beautiful as he is, he's reluctant to spend time anywhere that cold. He'd freeze his tuchus off! Much better to vacation in a nice, warm dumpster, where there's moldy bread, and maybe a fish or two.
Want to see your screenshots here on BlizzCaps? Email it to us at
[email protected]
. BlizzCaps: Where someday we, too, hope to write an article that gets our submitter arrested for first-degree murder, just like in
The Jinx.
Comments are for the entire gallery, not individual slides.
Join the Discussion
Blizzard Watch is a safe space for all readers. By leaving comments on this site you agree to follow our  commenting and community guidelines.